May 25, 2020
Posted by:

Forex Wiki Team

Category:

Binary Options


Hi Forex Wiki Friends,
TRADING BINARY PIPS DESCREPTION:
At Fx Learning we are unique in the way we train our members. Our educational courses have been designed to teach you the core fundamentals needed to be successful in trading. To do this we use our indicator which we have used from day one (2015). The Binary Destroyer or BD 7.0 for short is our seventh generation in indicators, and each year we update it free of charge for our members to ensure we are keeping up to date with the latest technology. The reason we use our BD 7.0 is because its important in making sure all our members are trading the same strategy, so we can ensure we are providing the correct training. Changing strategies is the quickest way to failing in trading so its vital our members follow our educational courses. We build our members success from the ground up, and this style of teaching has proven to be both rewarding and profitable for our members for over 5 years now.
The Binary Destroyer indicator was created from over 10 years of market knowledge. Starting out as small Facebook Group of retail traders, we have now grown to over 14,000 members from 21 different countries. With a passion for helping others, the Binary Destroyer has been leading the way for indicators in both Forex and Binary Trading and proven to be consistent in the markets. Starting out from Binary Options Trading in the currency market , the Binary Destroyer indicator has been updated over the years to work with both Binary and Forex trading, with over 70% of our members now trading Forex. Maybe the Binary Destroyer should be called the Forex Destroyer now.
The Binary Destroyer 7.0
The Binary Destroyer indicator has been at the forefront of trading indicators since it was built in 2015. Each year we update its algorithms making sure we are keeping up to date with the latest trading technology and improving its performance. With a global recognition the Binary Destroyer indicator is the only indicator that has special features and settings that you will not find on any other indicator in the world. This is why the BD has be described as one of the best trading indicators in the world each year since it was built.
Built on 3 main platforms, Meta Trader 4, Meta Trader 5 and Ctrader, the BD 7.0 is built purely on Price Action. It uses "Buy" and "Sell" zones and analysing candle stick patterns to calculate where price is likely to reverse, and then providing a signal arrow to confirm the market is reversing. Built into the indicator is 5 main strategies which have all been proven to delivery consistent profits on different market conditions. This is what makes the Binary Destroyer indicator unique as it can be traded on all market conditions on both Forex and Binary trading ,Currency pairs, Stocks, indices, crypto-currenies and its suited for all types of traders.
Broker Requirement :
| BROKER NAME | REGISTER | Year Founded | Headquartered | Leverage | Minimum Deposit | Regulating |
| --- | --- | --- | --- | --- | --- | --- |
| | Register | 2008 | Cyprus | 1:Unlimited | $10 | CySEC, FCA, FSCA, FSA, BVI |
| | Register | 2007 | Sydney, Australia | 1:500 | $200 | ASIC |
| | Register | 2009 | UK | 1:888 | $5 | FCA |
| | Register | 2009 | Belize | 1:2000 | $10 | CySEC, IFSC |
| | Register | 2006 | Dublin, Ireland | 1:400 | $100 | CBI, CSEC, PFSA, ASIC, BVIFSC, FFAJ, SAFSCA,ADGM, ISA |
| | Register | 2009 | Belize | 1:3000 | $1 | IFCS |
| | Register | 2008 | Port Vila | 1: 1000 | $10 | VFSC |
The Binary Destroyer indicator is the first Indicator on the market that has 5 built in strategies. Every trader has different strength and weaknesses, so we have programmed five strategies to help our members to become successful. Each strategy has been designed to deliver consistent profits over different market conditions. We are the first company to offer this feature in our indicator.
BD / Mogwai Strategy
The BD Strategy is our most famous strategy of all time. If you know the Binary Destroyer then you will know this strategy! This is a simple yet powerful strategy that is perfect for trading with the trend, range bouncing and also reversals. This diverse strategy makes it perfect for trading both Forex and Binary, and this is why its regarded as one of the best strategies out there to date. Everyone one our full time members started their trading career mastering this strategy.

Pullback Strategy
The Pullback Strategy is a trend trading strategy that is perfect for teaching beginners about trading trends in a market. This style of trading makes it perfect for Forex scalping and Swing trading, as you are capturing large moves in the market as soon as a reversal happens. This strategy is extremely simple and it teaches the core elements needed to be successful in the markets. I'm sure you have heard the saying "Trend is your Friend" well this certainly true when trading this strategy.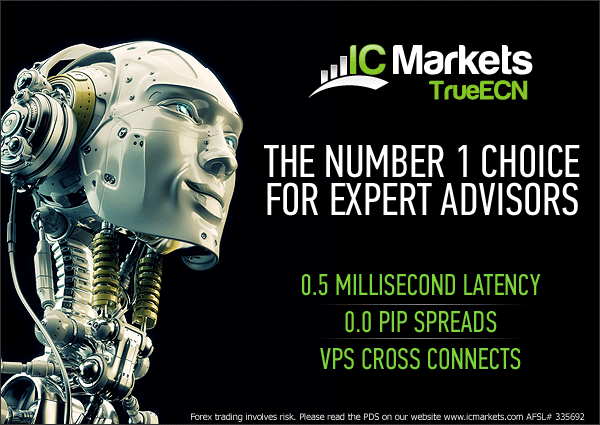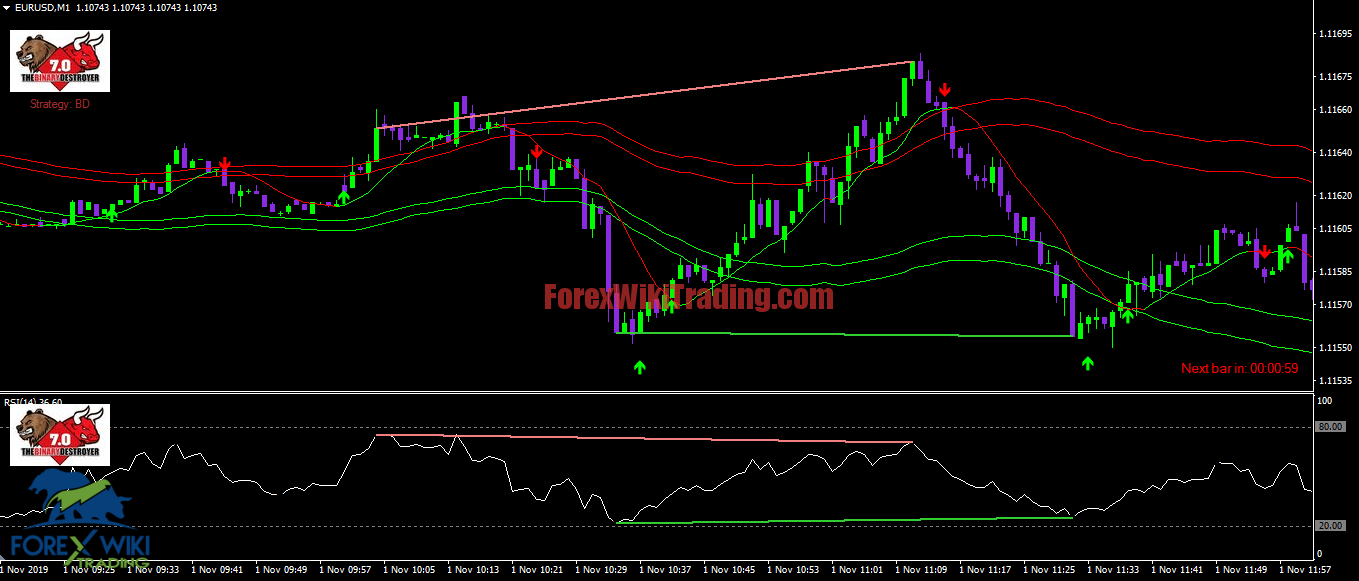 Divergence With The Binary Destroyer 7.0
Another awesome feature about the Binary Destroyer 7.0 is its ability to spot Divergence and give us a signal. Divergence trading is a powerful way of spotting when momentum is slowing down in the market, and when a reversal is likely to happen. Adding this style of trading with the Binary Destroyer makes trading more enjoyable for both Forex and Binary trading. Divergence trading is a Price Action Strategy that has been used since chart trading began over 20 years ago.
DOWNLOAD TRADING BINARY PIPS: