"
How To Register InstaForex Account For Beginners

How to register InstaForex trading account is one of the most important question often asked by new Forex trader or beginners. I was thinking about coming up with a simple but complete tutorial about the process involved to register InstaForex account for beginners
To be able to trade in InstaForex trading platform, you must have an account with InstaForex. It will only takes a couple of minutes to register an account with InstaForex. I wish to remind you that, please provide accurate profile details or information when registering with InstaForex. That will be very important and useful later on.
In order to start Foreign Exchange Market(FOREX) or mostly known as Fx, first of all you must have to register an account for InstaForex. Click "Open Live Account" at the bottom for trading. There is not any charges for forex. Registration process will be very simple and a quick process.
Receive Welcome Bonus from InstaForex for new account
In order to receive the Welcome Bonus, it is necessary to complete the registration procedure of InstaForex live trading account and fill the application form for the Bonus receipt. Only then the welcome bonus will be credited to your account. Each of the mentioned above procedures is simple and doesn't take a lot of time.
First Step. Register a live account
Registration of a live account is possible at the page "For Traders > Open Account". You can register your InstaForex trading account Here. Any type of trading account is appropriate to the bonus receipt. In case the client opens an account in non-USD currency, the Fixed Bonus will be converted into the currency of the account.
Fill up the registration form in the InstaForex official webpage. The form looks like the photo above.
Second Step. Make a deposit
For receiving the Fixed Bonus, it is necessary to authorize a trading account by means of depositing:
* Not less than 100 USD – for Bonus 30 USD;
* Not less than 300 USD – for Bonus 110 USD;
* Not less than 800 USD – for Bonus 200 USD;
* Not less than 5000 USD – for Bonus 1000 USD to an account;
* Not less than 50,000 USD – for Bonus 5000 USD to an account.
Third Step. Fill in the bonus form
After the registration of a live account, you will be suggested to follow the link of bonus type choosing page. It will be very easy, all you have to do it taking your time, and follow the instruction given. Then you will have to fill in the application for one of the chosen types of bonuses, specifying the requested account data. Attention: to get the Fixed Bonus, it is necessary to upload scanned copy of your national ID or passport.
InstaForex Special Offer (Please note that the policy of InstaForex may change. The information herein may be correct at the time this article was created)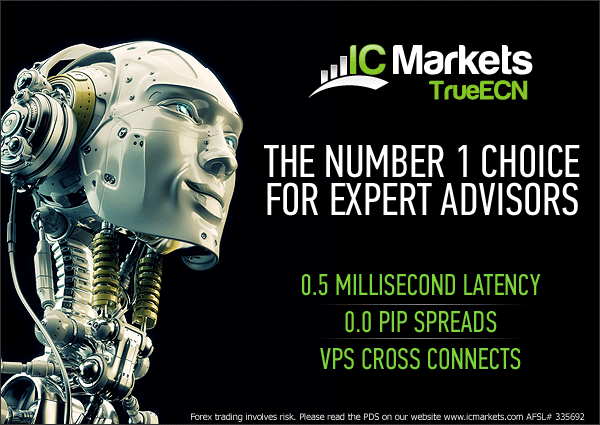 InstaForex international broker provides its clients with an unrivaled opportunity to boost the bonus for all trading account deposits.This is why InstaForex is one of the best and most popular Forex trading platform in Asia. Now everyone can increase a standard 30% bonus up to 40%. You can gain such benefits after enrolment in the elite InstaForex Club.
Apart from preferential terms of participation in the contest and campaigns of InstaForex Company, any member of InstaForex Club has a privilege to accumulate and get extra bonuses for every replenishment up to 10% and sum it with a standard bonus amount. In such a way, being a member of InstaForex Club and making 100 USD deposit, you obtain 40% of the sum put on your trading account instead of 30%, which makes up 40 USD. Thus, 140 USD will be accrued to your account.
Hopefully this article about how to register InstaForex account will be able to help beginners and newbies out there. Good luck!
Note: Please note that the policy of InstaForex may change. The information herein may be correct at the time this article was written