"
Fx HeadFake System (FREE!)
Fx HeadFake System (FREE!)
FX Head Fake Master System  – streategy from Tom Strignano
The first thing that we need to understand in forex is exactly what a head fake is. A head fake is the measurement of how many
traders are trapped at an intermediate high or intermediate low. We are looking to capitalize on their out of the money position. We
must always understand that a high is made in the marketplace when the last buyer has bought. Conversely, a low is made in the
marketplace when the last seller has sold. Markets tend to reverse at these points and trigger stop losses. We arelooking to capitalize
on that.
Package contain:
 Intro.pdf
HeadFakeSystem.pdf
FreePivotCalculator2-2.xls
Videos: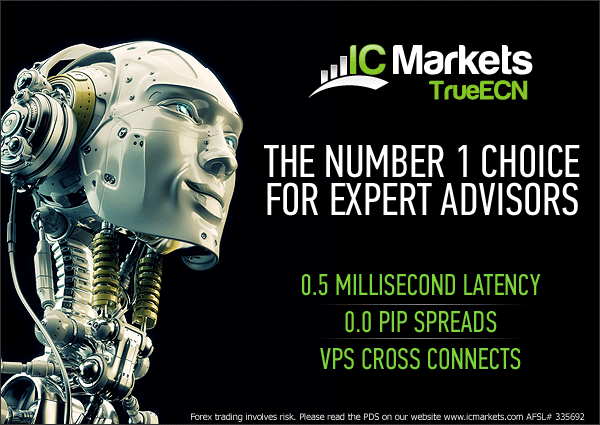 Moving Average Training Video, FX Head Fake Training Video #1 ,FX Head Fake Training Video #2
FX Head Fake Training Video #3, FX Head Fake Training Video #4, FX Head Fake Training Video #5
FX Head Fake Training Video #6, FX Head Fake Training Video #7, FX Head Fake Training Video #8
FX Head Fake Training Video #9
Download free Fx HeadFake System >>