October 23, 2019
Posted by:

Forex Wiki Team

Category:

Free Forex Indicators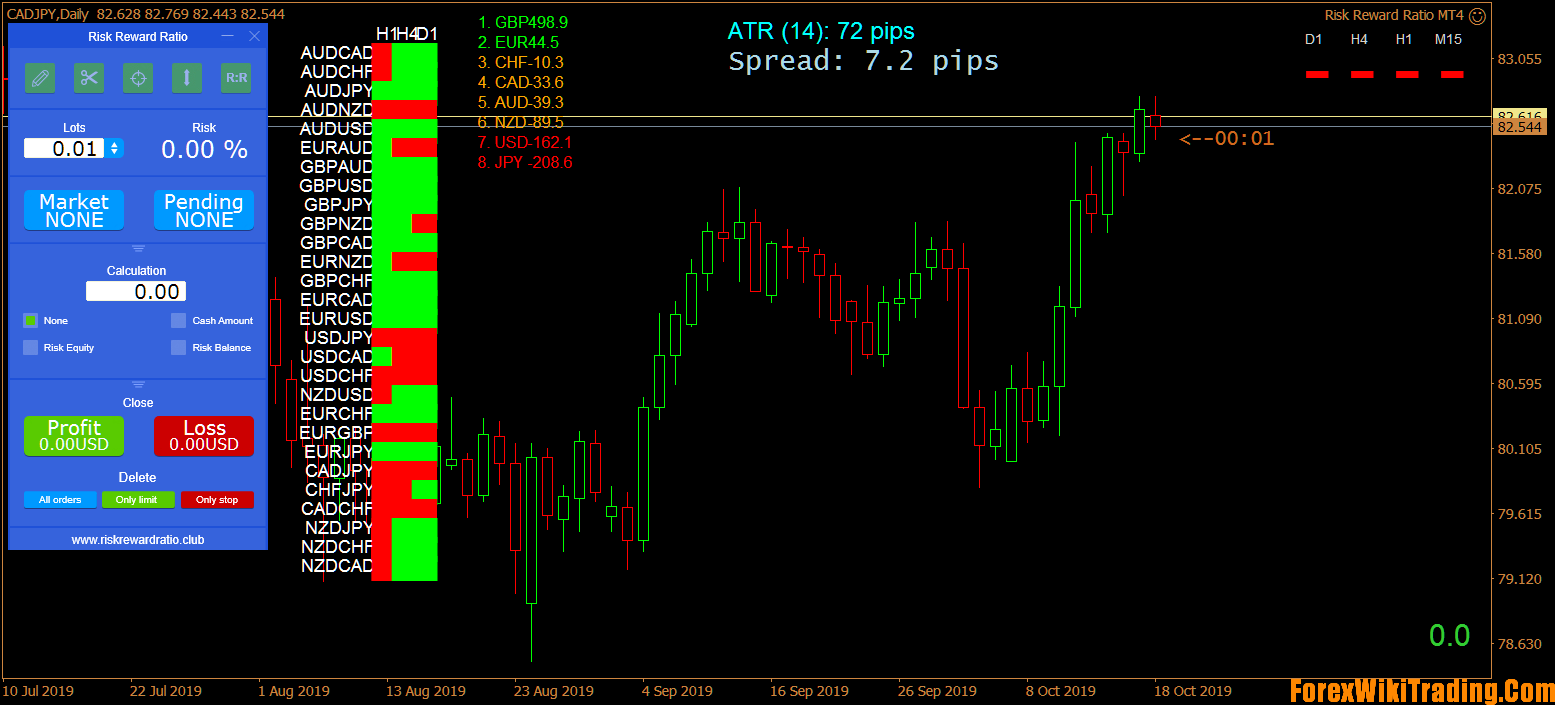 Now I'm sure most of us have heard the sayings that the "trend is your friend", "follow the trend" and "trade with the trend" etc so I gave this some serious thought and came up with an idea that I have been working on for the last 3 months. I know that there are probably 1000's of trend based strategies and perhaps mine is not unique, but it has been showing positive results with minimal time and effort. I wanted to create a strategy that is easy to follow and with as less chart and screen time needed (max 15 mins) kind of like a set and forget approach.
So here goes! The first thing you need is the Trend indicator LuXingMod AUD indicator, this is a free indicator I found here on FF, it simply shows all the pairs candle direction for each time frame if it is green/up or red/down, simple. I've attached it to this thread.


Now what is the entry criteria and when do we open and close an order?