November 21, 2023
Posted by:

Forex Wiki Team

Category:

Free Forex EA
Advanced Hedge EA Review
We are excited to introduce the latest version of our Expert Advisor - the "Advanced Hedge EA" designed exclusively for MetaTrader 5 (MT5). Months of meticulous work and improvements have culminated in a sophisticated tool that aims to elevate your automated trading experience. The new version boasts algorithmic enhancements, performance optimization, and a range of new features. As we unveil the Advanced Hedge EA, we anticipate that it will not only meet but exceed your expectations, paving the way for new successes in the dynamic
Version: 1.50
Terminal: MT4
Year of issue: 2023
Working pairs: EURUSD, EURJPY, USDJPY, GBPUSD, GBPJPY
Recommended timeframe: M1, M15, M30, H1
Minimum Deposit: 
Pair TF H1: $500
Pair TF M30: $1000
Pair TF M15: $2000
Pair TF M5: $3000
Pair TF M1: $500
Best Brokers List
Advanced Hedge EA works with any broker and any type of account, but we recommend our clients use one of the top forex brokers listed below:
BROKER NAME
REGISTER
Year Founded
Headquartered
Leverage
Minimum Deposit
Regulating
Register
2007

🇦🇺 Australia

🇨🇾 Cyprus

🇧🇸 The Bahamas

🇸🇿 Seychelles

1:1000
$200
ASIC, SCB, FSA
Register
2008

🇨🇾 Cyprus

1:Unlimited
$10
CySEC, FCA, FSCA, FSA, BVI
Register
2009

🇧🇿 Belize

1:2000
$10
CySEC, IFSC
Register
2009

🇧🇿 Belize

1:3000
$1
IFCS
Register
2009

🇨🇾 Cyprus

🇦🇺 Australia

🇧🇿 Belize

🇦🇪 Emirates

1:1000
$5
ASIC, CySEC , IFSC
Register
2010

🇦🇺 Australia

1:500
$200
FCA , ASIC, DFSA
Register
2011

🇬🇧 England

1:500
$25
CySEC
Register
2006

🇪🇭 Ireland

1:400
$100
CBI, CSEC, PFSA, ASIC, BVIFSC, FFAJ, SAFSCA,ADGM, ISA
Advanced Hedge EA Settings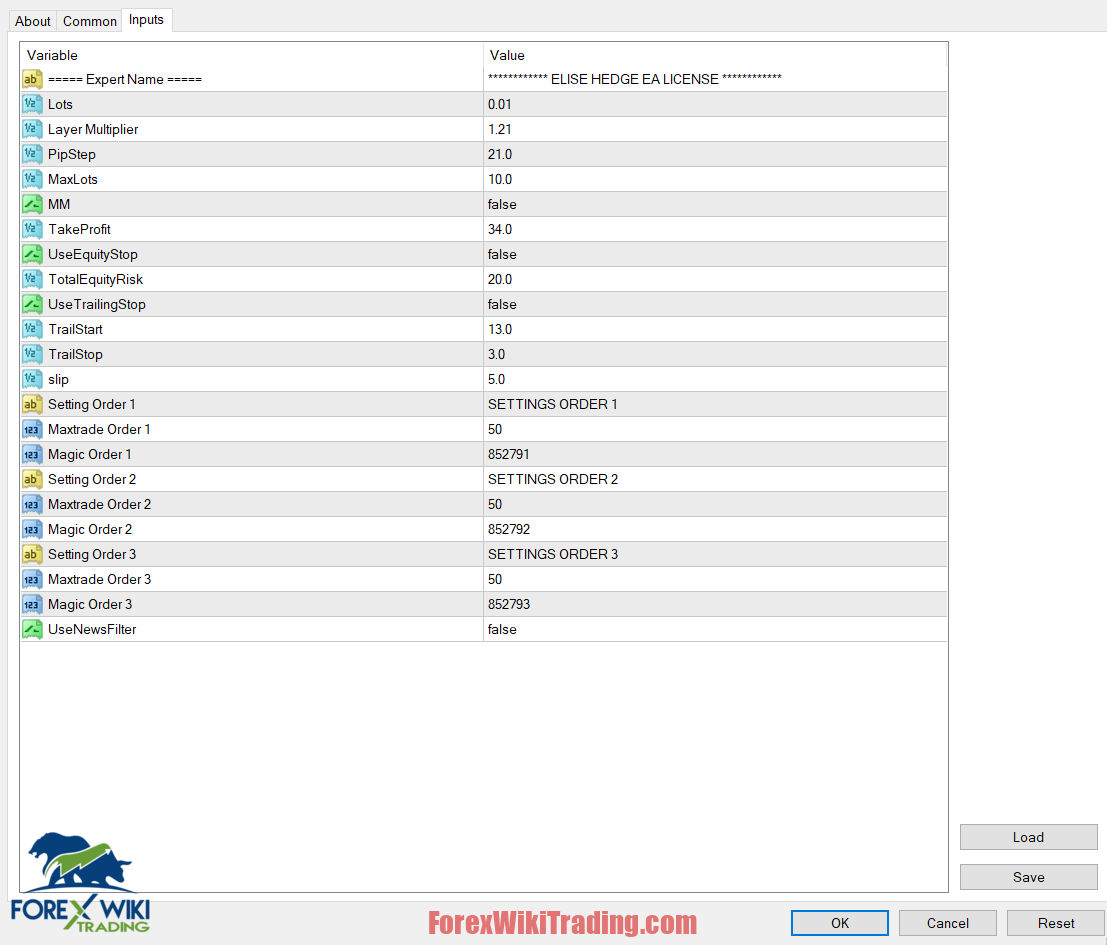 Advanced Hedge EA Settings
Lots
Layor Multiplier
PpStop
Maxlots
Mm
Takoproft
UseEquityStop
TotalEquityRisk
UsoTraängStop
TraiStat
TraiStop
Sp
Setting Order 1
Maxtrade Order 1
Magic Order 1
Setting Order 2
Maxtrade Order 2
Magic Order 2
Setting Order 3
Maxtrade Order 3
Magic Order 3
UsoNowsFitor
Advantages and Disadvantages of Long-Term Trend Trading
Pros of Long-Term Trend Trading:
1. Reduced Noise
Long-term trend trading filters out short-term market fluctuations, allowing traders to focus on significant price movements.
2. Lower Transaction Costs
Fewer trades result in lower transaction costs, minimizing the impact of spreads and commissions.
3. Less Time-Intensive
Long-term trend trading demands less time and attention, enabling participation in the Forex market alongside other commitments.
4. Potential for Larger Gains
Holding positions for an extended period can lead to more substantial profits if the trend persists.
Cons of Long-Term Trend Trading:
1. Patience Required
This approach demands patience as there will be drawdowns and sideways movements before a trade becomes profitable.
2. Psychological Challenges
Emotional stress may arise from holding positions for an extended period, particularly during drawdowns.
3. Higher Risk of Market Reversals
Unexpected reversals in long-term trends can result in significant losses if positions are not exited in time.
4. Reduced Trading Opportunities
Long-term trend trading offers fewer trading opportunities compared to short-term strategies, resulting in less frequent trading activity.
The Role of Advanced Hedge EA in Long-Term Trend Trading
When considering Advanced Hedge EA or any trading algorithm for long-term trend trading, it's essential to keep the following factors in mind:
- Backtesting and Optimization
Thoroughly backtest and optimize the algorithm for long-term trend trading to enhance performance and minimize risks.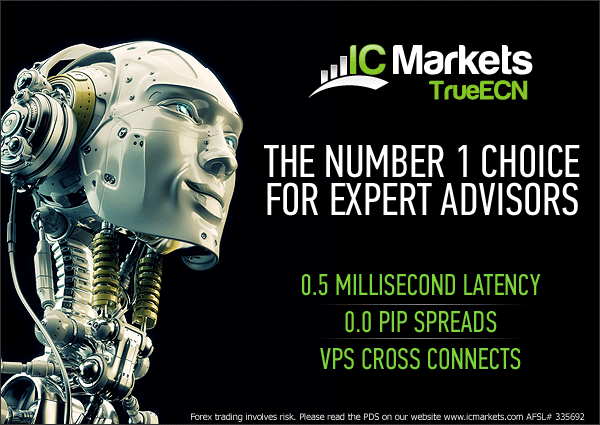 - Risk Management
Implement robust risk management strategies to safeguard your capital, recognizing that even automated systems can experience losses.
- Continuous Monitoring
While automated trading reduces the need for constant attention, regularly monitor the system's performance and adjust parameters as needed.
- Market Conditions
Be mindful that an algorithm's performance can vary based on market conditions. Assess its adaptability to different situations for sustained success.
 

Conclusion
In conclusion, long-term trend trading in the Forex market offers both advantages and disadvantages. Advanced Hedge EA, or similar automated systems, can potentially assist traders in navigating these challenges. However, success requires thorough research, robust risk management, and a continuous commitment to monitoring and adapting to evolving market conditions. With the Advanced Hedge EA, we are confident that your journey in Forex trading will be marked by efficiency, precision, and ultimately, success. Stay tuned for more updates and insights from the world of automated trading!
Download Price Action Toolkit EA
Please try for at least a week an XM demo account. Also, familiarize yourself with and understand how this free forex Tool works before using it on a live account.
We are a team of highly experienced Forex Traders [2000-2023] who are dedicated to living life on our own terms. Our primary objective is to attain financial independence and freedom, and we have pursued self-education and gained extensive experience in the Forex market as our means to achieve a self-sustainable lifestyle.