March 13, 2023
Posted by:

Forex Wiki Team

Category:

Free Forex EA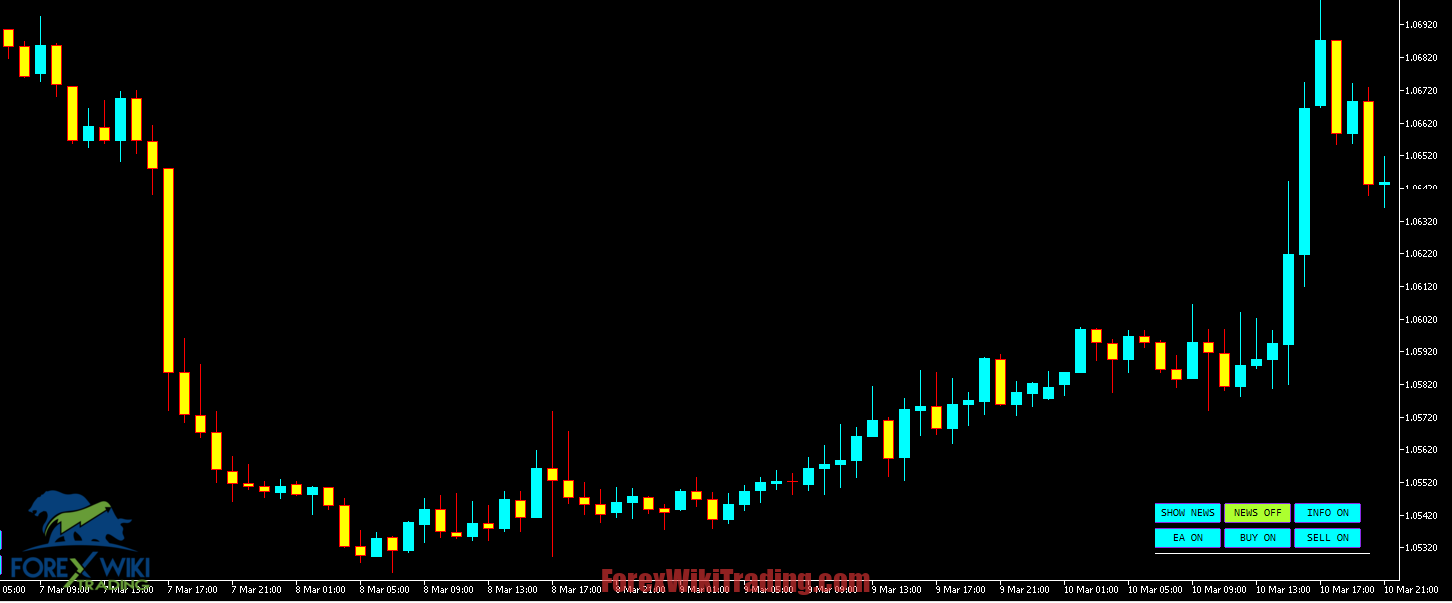 Breakout Patterns EA Review
Forex trading is one of the most popular ways to invest and earn money in the financial markets. It involves buying and selling currencies with the aim of making a profit from the fluctuations in their values. However, forex trading can be complex and time-consuming, which is why many traders turn to automated trading systems like the Breakout Patterns EA.
The Breakout Patterns EA is a fully automated daily trading system that uses the breakout strategy and price channel to trade the EURUSD and USDJPY currency pairs on the M15 timeframe. The system has built-in virtualization and profit tracking for several positions at once, making it easy to manage multiple trades simultaneously.
Best Brokers List 
The Breakout Patterns EA works with any broker and any type of account, but we recommend our clients use one of the top forex brokers listed below:
BROKER NAME
REGISTER
Year Founded
Headquartered
Leverage
Minimum Deposit
Regulating
Register
2009

🇨🇾 Cyprus

🇦🇺 Australia

🇧🇿 Belize

🇦🇪 Emirates

1:1000
$5
ASIC, CySEC , IFSC
Register
2007

🇦🇺 Australia

🇨🇾 Cyprus

🇧🇸 The Bahamas

🇸🇿 Seychelles

1:1000
$200
ASIC, SCB, FSA
Register
2008

🇨🇾 Cyprus

1:Unlimited
$10
CySEC, FCA, FSCA, FSA, BVI
Register
2009

🇧🇿 Belize

1:3000
$1
IFCS
Register
2009

🇧🇿 Belize

1:2000
$10
CySEC, IFSC
Register
2010

🇦🇺 Australia

1:500
$200
FCA , ASIC, DFSA
Register
2011

🇬🇧 England

1:500
$25
CySEC
Register
2006

🇪🇭 Ireland

1:400
$100
CBI, CSEC, PFSA, ASIC, BVIFSC, FFAJ, SAFSCA,ADGM, ISA
Breakout Patterns EA

Settings
One of the key features of the Breakout Patterns EA is its algorithm, which uses the division of a pending order into several parts (up to 10 parts). This significantly reduces slippage, which is a common problem in forex trading. The system also monitors market volatility and adapts TP (take profit) in real-time, ensuring that profits are maximized while minimizing risk.
Another important aspect of the Breakout Patterns EA is that it is protected against slippage and spreads. This means that the system is designed to operate even in volatile market conditions, which is crucial for successful forex trading.
It's worth noting that the Breakout Patterns EA does not use the Grid or Martingale strategies, which are often associated with high-risk trading. Instead, it relies on a fixed SL (stop loss) and TP to manage risk and ensure that losses are minimized.
One of the best things about the Breakout Patterns EA is that no configuration is required. Traders can simply add the system for the EURUSD and USDJPY currency pairs on the M15 timeframe and let it do the rest. The system uses an adaptive lot size calculation, but with low leverage (1:30 and below), there may be problems with margin requirements on low equity accounts.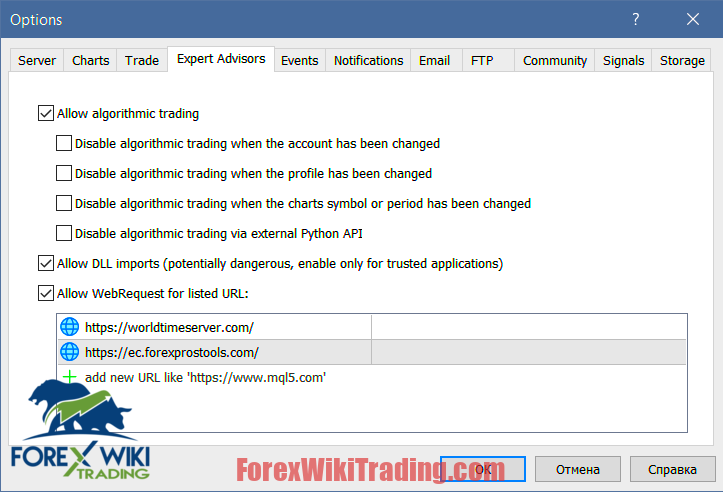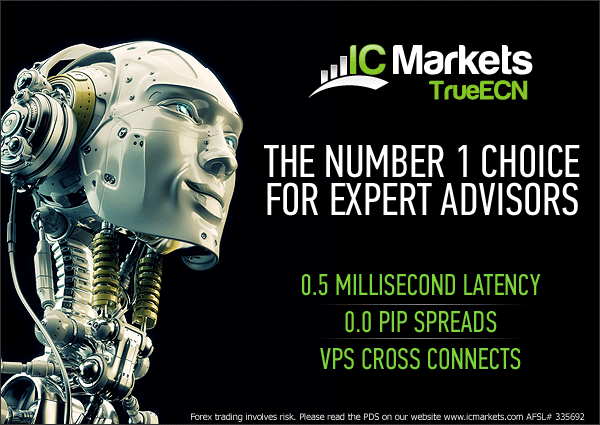 The Breakout Patterns EA also automatically reads GMT and market strong news. This is achieved using two URLs that should be added to the MT5 settings: https://ec.forexprostools.com and https://worldtimeserver.com.
Conclusion
The Breakout Patterns EA is a powerful and reliable automated trading system that can help traders to earn consistent profits in the forex market. With its advanced algorithm, built-in virtualization, and real-time TP adaptation, the system is designed to minimize risk while maximizing returns. And with no configuration required, it's easy for traders to get started and take advantage of this powerful trading tool.
Breakout Patterns EA Free Download
We highly recommend trying the Automated Software with ICMarket demo account. Also, familiarize yourself with and understand how this system works before using it on a live account.
To ensure the proper functioning of this forex robot, please note that it requires the "version.dll" DLL file and the "fix" folder to be placed in the root of MT5. However, we are not the authors of these files. To keep your PC safe, we highly recommend installing MT5 on a virtual machine and running the EA through it.
Password: Forexwikitrading.com