November 19, 2023
Posted by:

Forex Wiki Team

Category:

Free Forex EA
Exploring HFT Bot Scalper EA: An Overview
In the dynamic world of forex trading, High-Frequency Trading (HFT) has emerged as a groundbreaking method, revolutionizing market interventions through sophisticated software tools and, at times, cutting-edge hardware. Among the pioneers in this domain is the HFT Bot Scalper EA, an expert advisor designed to execute high-frequency trading strategies exclusively on the Meta Trader 4 platform.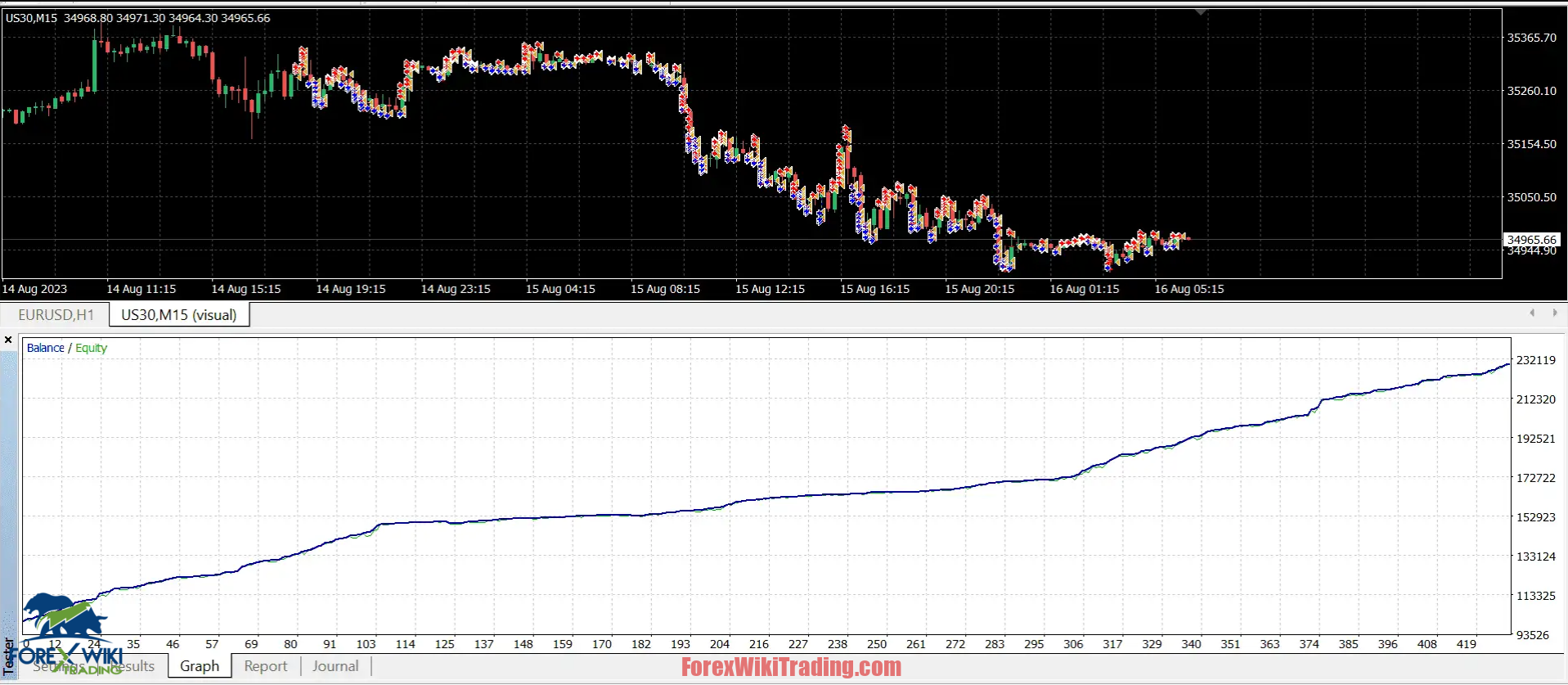 Unraveling the Essence of HFT
HFT involves executing high-frequency negotiations driven by mathematical algorithms. These strategies have not only achieved significant commercial traffic but also garnered attention for their potential to constitute the majority of transaction traffic in certain stock market contexts, with some estimates surpassing 70% of the total.
Version: 1.0
Terminal: MT4
Year of issue: 2023
Working pairs: Any pairs | Primarily US30
Recommended timeframe: Any time | Optimized for M1
Minimum Deposit: $100
Best Brokers List
HFT Bot Scalper EA works with any broker and any type of account, but we recommend our clients use one of the top forex brokers listed below:
BROKER NAME
REGISTER
Year Founded
Headquartered
Leverage
Minimum Deposit
Regulating
Register
2007

🇦🇺 Australia

🇨🇾 Cyprus

🇧🇸 The Bahamas

🇸🇿 Seychelles

1:1000
$200
ASIC, SCB, FSA
Register
2008

🇨🇾 Cyprus

1:Unlimited
$10
CySEC, FCA, FSCA, FSA, BVI
Register
2009

🇧🇿 Belize

1:2000
$10
CySEC, IFSC
Register
2009

🇧🇿 Belize

1:3000
$1
IFCS
Register
2009

🇨🇾 Cyprus

🇦🇺 Australia

🇧🇿 Belize

🇦🇪 Emirates

1:1000
$5
ASIC, CySEC , IFSC
Register
2010

🇦🇺 Australia

1:500
$200
FCA , ASIC, DFSA
Register
2011

🇬🇧 England

1:500
$25
CySEC
Register
2006

🇪🇭 Ireland

1:400
$100
CBI, CSEC, PFSA, ASIC, BVIFSC, FFAJ, SAFSCA,ADGM, ISA
HFT Bot Scalper EA Settings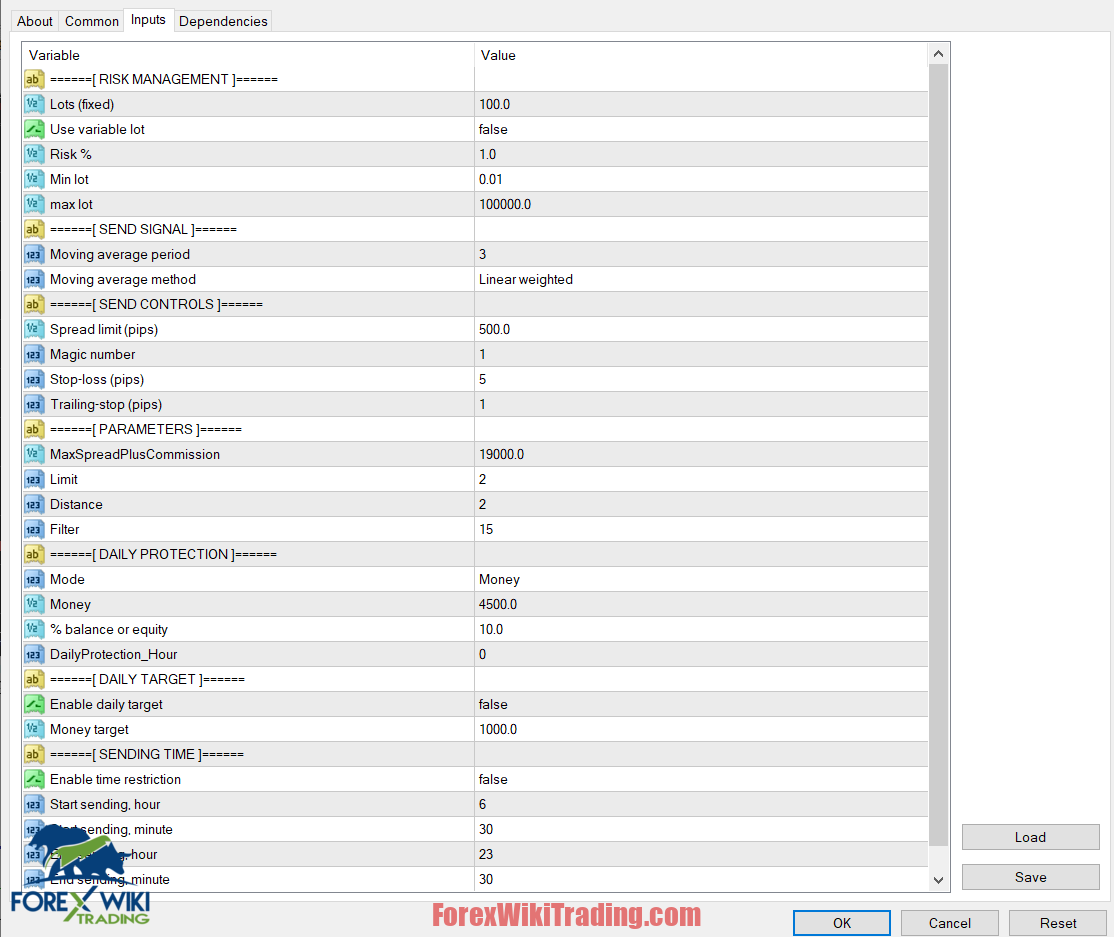 HFT Bot Scalper EA Features
1. Trading Platform: Meta Trader 4
HFT Bot Scalper EA exclusively operates on the widely acclaimed Meta Trader 4 platform, providing a user-friendly and efficient trading experience.
2. Time Frame: M1
With a focus on minute-by-minute trading, HFT Bot Scalper EA leverages the M1 time frame to capitalize on rapid market fluctuations.
3. Versatility Across Currency Pairs
HFT Bot Scalper EA is designed to work seamlessly with a multitude of currency pairs, enhancing its adaptability to diverse market conditions.
4. Conquering Prop Firms Challenge
One of the distinguishing features of HFT Bot EA is its capability to overcome challenges posed by proprietary trading firms. It has successfully passed the ALL Prop Firms Challenge, making it compatible with a variety of prop houses, including well-known names like FTMO, MFF, TFF, and more.
5. Prop Trading: A Solution to Capital Challenges
Problem: 1 - Insufficient Capital
HFT Bot Scalper EA addresses the common challenge faced by 95% of aspiring traders who lack sufficient capital to engage in serious trading. The solution lies in Prop Trading, allowing traders to operate without investing their own capital.
What Are Prop Houses?
Prop Houses are entities that invest their capital, entrusting it to selected traders who can generate profits on their behalf. Traders bear no responsibility for losses and retain a portion of the profits, creating a symbiotic relationship with the Prop House.
Problem: 2 - Challenge Acceptance
Accessing Prop House accounts involves passing a stringent challenge. Unfortunately, a staggering 96.7% of participants fail to pass this challenge, leading to frustration and dashed dreams. HFT Bot Scalper EA has successfully navigated this challenge, opening doors for traders to realize their dreams of becoming professional and autonomous traders.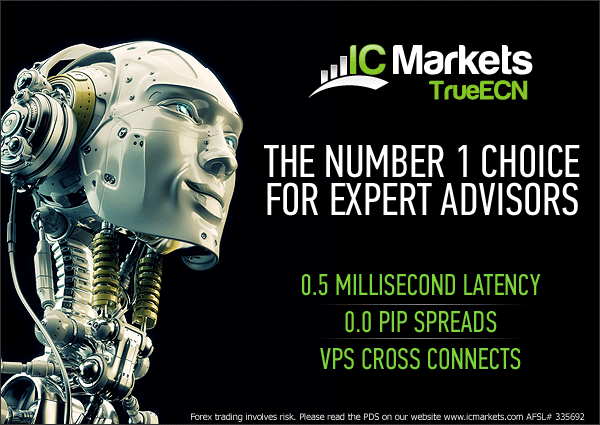 HFT Scalper EA Results
Empowering Investors with Exceptional Results
HFT Bot Scalper EA has showcased remarkable results, empowering investors to achieve unprecedented success in the forex market. The following are some highlights of its performance: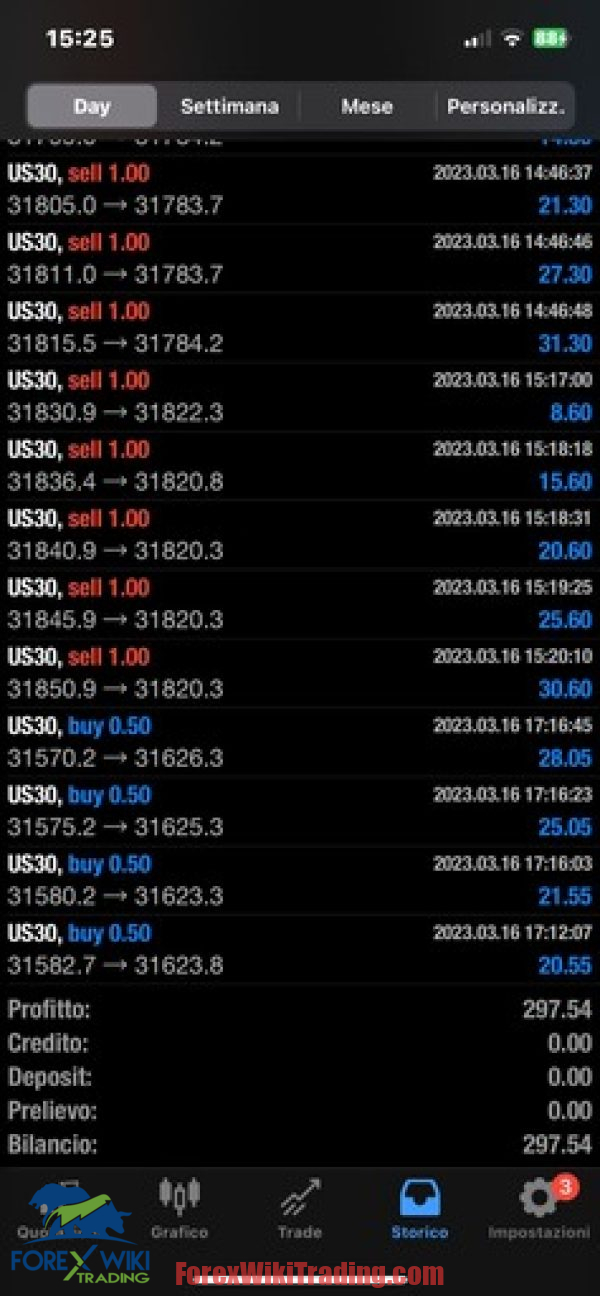 In conclusion
HFT Scalper EA stands as a revolutionary force in the world of forex trading, addressing common challenges and opening new avenues for traders to thrive. For those seeking a path to financial freedom, HFT Scalper EA proves to be a formidable ally, ushering in a new era of possibilities in the forex market.
Download HFT Bot Scalper
Please try for at least a week an XM demo account. Also, familiarize yourself with and understand how this free forex Tool works before using it on a live account.