"
Flat Breakout Indicator Consolidation FX indicator
Flat Breakout Indicator
Consolidation FX indicator
Consolidation (flat) can not last too long, because eventually the market becomes more and more unstable.
This  indicator looks for and displays the areas of consolidation and channel movement. If the channel of linear regression over the past Nlin bars has a width not more than 2 * range of pips, then draw a new channel. In the future, you can work at the breakdown.
Variables: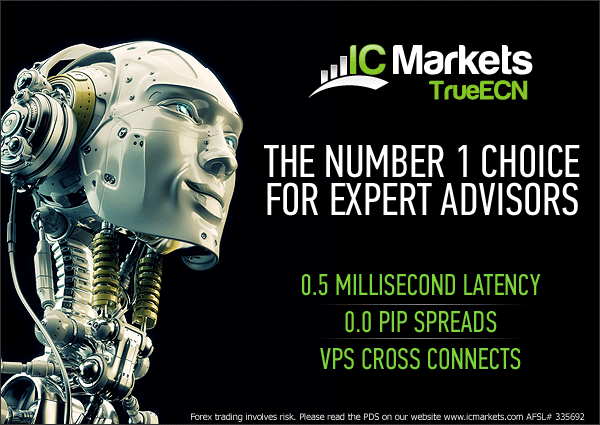 S1 – Minimal length channel of the linear regression
S2 – Max. channel height in pips
S3 – The aim at breakdown
S4 – Used to calculate Close, if false – High / Low
S5- Number of bars to calculate
Download Flat-Breakout indicator free >>>