September 16, 2023
Posted by:

Forex Wiki Team

Category:

Free Forex EA
FX Japan Express EA
The world of Forex trading is brimming with opportunities, and with the rise of automated trading systems, traders can now harness the power of algorithms to gain an edge in the market. One such promising product is the FX Japan Express EA. Let's delve deeper into what this expert advisor brings to the table.
 Overview: What is FX Japan Express EA?
The FX Japan Express EA is a specialized trading bot designed exclusively for the MT4 terminal. Its primary strategy revolves around scalping during the evening and night trading sessions. Scalping, for those unfamiliar, is a strategy that involves making many trades over short periods to capture small price movements.
Version: V1.0
Terminal: MT4
Year of issue: 2023
Working pairs: USD-JPY
Recommended timeframe: M5
Best Brokers List
FX Japan Express EA works with any broker and any type of account, but we recommend our clients use one of the top forex brokers listed below:
BROKER NAME
REGISTER
Year Founded
Headquartered
Leverage
Minimum Deposit
Regulating
Register
2009

🇨🇾 Cyprus

🇦🇺 Australia

🇧🇿 Belize

🇦🇪 Emirates

1:1000
$5
ASIC, CySEC , IFSC
Register
2007

🇦🇺 Australia

🇨🇾 Cyprus

🇧🇸 The Bahamas

🇸🇿 Seychelles

1:1000
$200
ASIC, SCB, FSA
Register
2008

🇨🇾 Cyprus

1:Unlimited
$10
CySEC, FCA, FSCA, FSA, BVI
Register
2009

🇧🇿 Belize

1:3000
$1
IFCS
Register
2009

🇧🇿 Belize

1:2000
$10
CySEC, IFSC
Register
2010

🇦🇺 Australia

1:500
$200
FCA , ASIC, DFSA
Register
2011

🇬🇧 England

1:500
$25
CySEC
Register
2006

🇪🇭 Ireland

1:400
$100
CBI, CSEC, PFSA, ASIC, BVIFSC, FFAJ, SAFSCA,ADGM, ISA
Key Features
Terminal Compatibility: Exclusively built for the MT4 platform, known for its user-friendly interface and comprehensive tools.
Timeframe: Operates on the m5 timeframe, which translates to 5-minute chart intervals.
Strategy: The EA capitalizes on price retractions towards the mean during the quieter evening and night trading sessions. This approach is particularly useful because the evening sessions often see decreased volatility, making the market more predictable.
Risk Management: The EA is equipped with both take profit and stop loss mechanisms. This ensures that potential losses are minimized and profits are locked in when targets are reached.
Performance Metrics
Given the importance of data in trading, it's worth noting the performance metrics of the FX Japan Express EA:
Initial Deposit: The EA began with an initial deposit of $1000.00.
Net Profit: After trading, the EA generated a net profit of $1946.28.
Total Profit and Loss: While the EA garnered a total profit of $5096.22, it also faced a loss of $3149.94.
Profitability Ratio: The profitability ratio stands at 1.62, which indicates a healthy margin between profits and losses.
Expectation of Winning: This EA boasts a commendable expectation of winning, standing at 2.87.
Drawdowns: Absolute drawdown was at $25.54, with the maximum being $298.80 (10.21%). Relative drawdown is also marked at 10.21%.
Trading Record: Out of a total of 677 transactions, short positions had a 75.78% winning rate, while long positions saw a 72.69% success rate.
FX Japan Express EA Backtest
 Conclusion
The FX Japan Express EA stands out as a robust trading tool for those looking to explore scalping during the evening/night sessions. With a judicious combination of strategy and risk management tools, it holds the potential to be a significant asset in a trader's toolkit. As with all trading tools, however, it's essential to approach with caution, conduct thorough back-testing, and always be informed about market conditions.
Download FX Japan Express EA
Please try for at least a week an XM demo account. Also, familiarize yourself with and understand how this free forex Tool works before using it on a live account.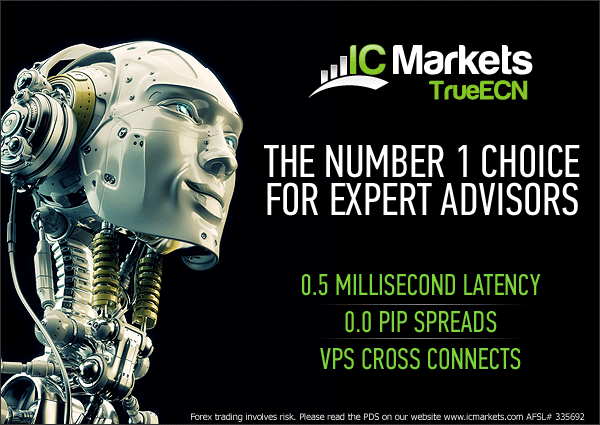 Disclaimer: All trading involves risks. It's essential to do your own research and consider seeking advice from a licensed financial advisor before making any trading decisions.