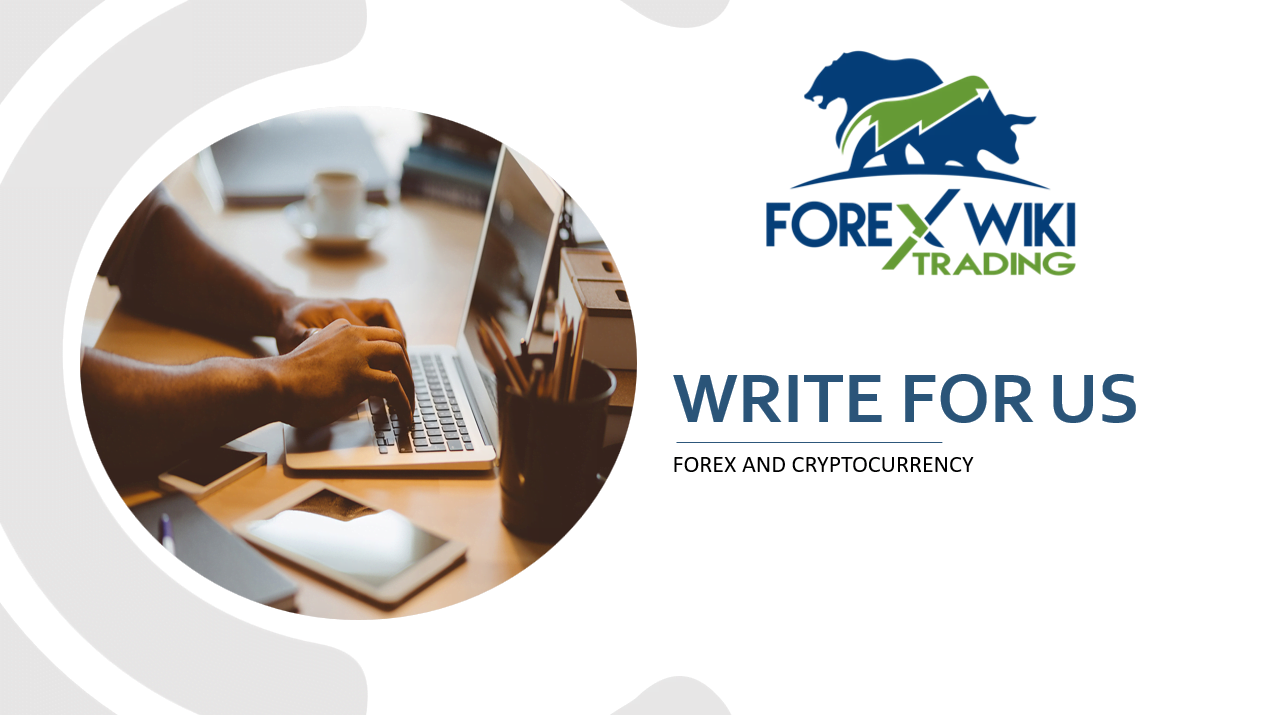 Submit Guest Post and Articles - Forex and Cryptocurrency
Please read through all guidelines carefully before submitting a guest post or writing for us.
This is the ideal platform for advertisers wishing to publish forex, cryptocurrency press releases, or sponsored posts about their business since we are a website & blog in the cryptocurrency forex, and blockchain technology industry.
As a result, sponsored press releases on The Forex Wiki Trading are highly visible across our news section and our website as a whole, and are a large traffic source for our partners.
Our news articles and press releases are also regularly picked up and syndicated by relevant news outlets, increasing your brand's reach.
To submit a press release/Guest Post with us, simply fill out the form below and an account manager will get back to you within 24 hours.
Article Guidelines
1- The article should be longer than 300+ words (100% original content).
2- Make sure there are no spelling or grammar mistakes.
3- Use bullet lists, Headings, etc
4- Add useful images to describe the points you mention.
4- Category
5- Tags (If you have any Tags)
Anonymous Post
Note: forexwikitrading.com has a special section for Press Releases/Blogs. We ask that you make sure your content is high quality, unique, and user-friendly. Do not submit any copied content.