September 3, 2023
Posted by:

Forex Wiki Team

Category:

Free Forex Indicators
FOREX Kill Zones Indicator Review
Trading in the forex market can be unpredictable. However, with the right tools and knowledge, traders can significantly improve their trading decisions. One such tool is the FOREX Kill Zones Indicator, based on the concept introduced by ICT about the specific times during the day when the market offers the most significant opportunities.
What Exactly are the Kill Zones?
The term 'Kill Zones' refers to specific daily session times identified by ICT. During these zones, the forex market is most active, volatile, and thus presents traders with the best chances of spotting profitable trade setups. These are:
Asian Session: 6 pm to midnight (New York time)
London Open: 2 am to 5 am (New York time)
New York Open: 7 am to 10 am (New York time)
During these times, 'smart money' or institutional traders often raid liquidity pools located at previous swing-points from the previous session. This action acts as the fuel for the day's major price movements.
Version: V1.14
Terminal: MT4
Year of issue: 2022
Working pairs:  ANY
Recommended timeframe: ANY
Best Brokers List
FOREX Kill Zones Indicator works with any broker and any type of account, but we recommend our clients use one of the top forex brokers listed below:
BROKER NAME
REGISTER
Year Founded
Headquartered
Leverage
Minimum Deposit
Regulating
Register
2009

🇨🇾 Cyprus

🇦🇺 Australia

🇧🇿 Belize

🇦🇪 Emirates

1:1000
$5
ASIC, CySEC , IFSC
Register
2007

🇦🇺 Australia

🇨🇾 Cyprus

🇧🇸 The Bahamas

🇸🇿 Seychelles

1:1000
$200
ASIC, SCB, FSA
Register
2008

🇨🇾 Cyprus

1:Unlimited
$10
CySEC, FCA, FSCA, FSA, BVI
Register
2009

🇧🇿 Belize

1:3000
$1
IFCS
Register
2009

🇧🇿 Belize

1:2000
$10
CySEC, IFSC
Register
2010

🇦🇺 Australia

1:500
$200
FCA , ASIC, DFSA
Register
2011

🇬🇧 England

1:500
$25
CySEC
Register
2006

🇪🇭 Ireland

1:400
$100
CBI, CSEC, PFSA, ASIC, BVIFSC, FFAJ, SAFSCA,ADGM, ISA
FOREX Kill Zones Indicator Settings: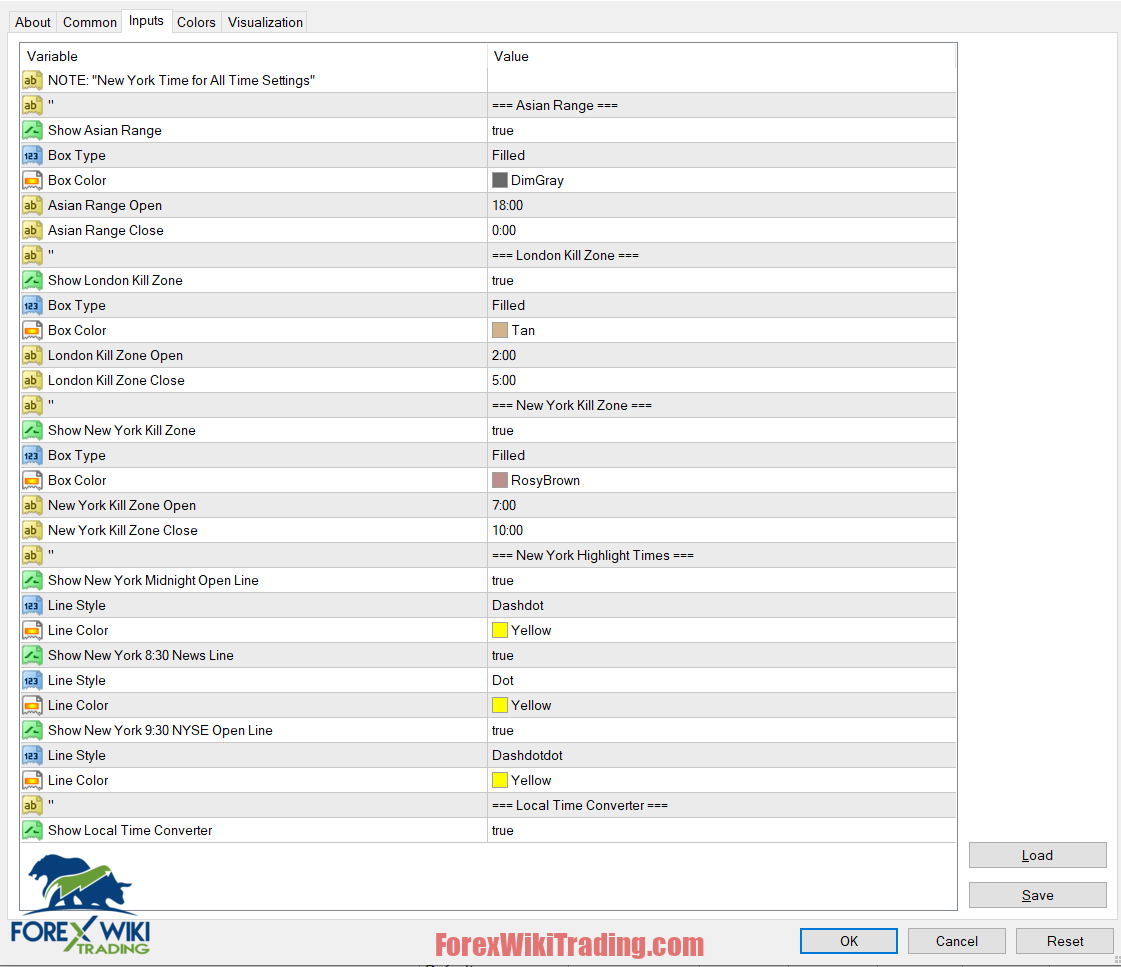 Understanding the Price Action during Kill Zones
Consider you've determined that a currency pair has a bullish outlook based on higher timeframe analysis. During the London open, if you observe a bearish stop hunt, it's an indication of the impending bullish move.
For instance, on a day where equal lows are made in the Asian session, a raid might occur in the liquidity during the London open. Once this liquidity is taken up, the 'smart money' pushes the price in a bullish direction.
The New York Kill Zone offers another intriguing point of analysis. After observing the bullish move in the London open, if the price enters a consolidation phase, traders should be alert. If price revisits and raids the liquidity pools formed during the consolidation, a bullish trend might follow for the rest of the day.
It's essential to understand that while these setups are powerful, they won't appear every trading day. However, with the Kill Zones highlighted on your chart, you will be in a prime position to identify these setups when they do appear.
The Unique Features of the FOREX Kill Zones Indicator
The FOREX Kill Zones Indicator isn't just about highlighting these three significant times on your trading chart. It comes packed with features:
Visual Highlighting: It visually plots the Asian Session, London, and New York opens. This ensures that you are always aware of the current session and potential market moves.
Extra Time Markings: The indicator also highlights crucial moments like the New York midnight open, the New York 8:30 am News time, and the New York Stock Exchange (NYSE) 9:30 am open. These times are significant as they often coincide with increased market activity and potential trade setups.
Time Zone Flexibility: Whether you're trading from Australia, Europe, or Asia, the indicator automatically adjusts to your local time zone while keeping the New York times intact. This feature ensures that you're always in sync with the key market movements.
Local Time Converter: An invaluable tool for traders globally, this function shows both your local time and the New York time for every candle on your chart.
FOREX Kill Zones Indicator Signals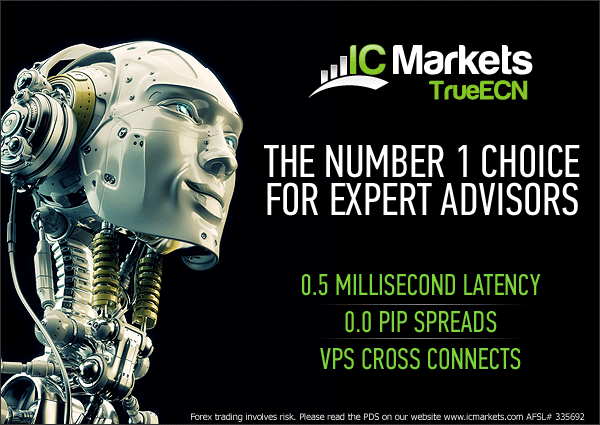 Customization and User-Friendly Functions
Designed predominantly for the M15 chart, the FOREX Kill Zones Indicator can also be effective on M5, M30, and H1 charts. The tool uses New York time exclusively for all its time inputs. You also have the flexibility to adjust session highlight boxes, turn on/off any session box, or any New York time highlight line.
In essence, the FOREX Kill Zones Indicator is more than just a time marker. It's a tool designed for forex traders seeking to harness the power of the 'Kill Zones. By highlighting these key times and aiding in understanding price action, traders can make informed decisions and navigate the forex market with greater confidence.
Download FOREX Kill Zones Indicator
Please try for at least a week an XM demo account. Also, familiarize yourself with and understand how this free forex ea works before using it on a live account.
Disclaimer: All trading involves risks. It's essential to do your own research and consider seeking advice from a licensed financial advisor before making any trading decisions.