August 17, 2022
Posted by:

Forex Wiki Team

Category:

Free Forex Indicators
Forex Trend Master Indicator With Buy/Sell Alerts-MT4 Review
Forex Trend Master Indicator With Buy/Sell Alerts-MT4, This indicator is unique, it is based on the trend principle.
The Forex Trend Master Indicator is a whole strategy that perfectly shows not only the trend itself but also constantly catching up with it, setting up new signals, and trying to get the most out of the trend.
At the same time, 5 indicators are sewn into the Trend Indicator at once, which allows you to filter false signals during the reversal period.
The indicator performs well both when trading intraday and around the clock.
The Forex Trend Master Indicator With Buy/Sell Alerts has built-in settings, so you don't need to adjust it, just put it on the chart and start trading.
Best Brokers List 
The Trend Indicator works with any broker and any type of account, but we recommend our clients to use one of the top forex brokers listed below:
BROKER NAME
REGISTER
Year Founded
Headquartered
Leverage
Minimum Deposit
Regulating
Register
2009

🇨🇾 Cyprus

🇦🇺 Australia

🇧🇿 Belize

🇦🇪 Emirates

1:1000
$5
ASIC, CySEC , IFSC
Register
2007

🇦🇺 Australia

🇨🇾 Cyprus

🇧🇸 The Bahamas

🇸🇿 Seychelles

1:1000
$200
ASIC, SCB, FSA
Register
2008

🇨🇾 Cyprus

1:Unlimited
$10
CySEC, FCA, FSCA, FSA, BVI
Register
2009

🇧🇿 Belize

1:3000
$1
IFCS
Register
2009

🇧🇿 Belize

1:2000
$10
CySEC, IFSC
Register
2010

🇦🇺 Australia

1:500
$200
FCA , ASIC, DFSA
Register
2011

🇬🇧 England

1:500
$25
CySEC
Register
2006

🇪🇭 Ireland

1:400
$100
CBI, CSEC, PFSA, ASIC, BVIFSC, FFAJ, SAFSCA,ADGM, ISA
 

Setting
Timeframe 

M5  

(examples of real trading)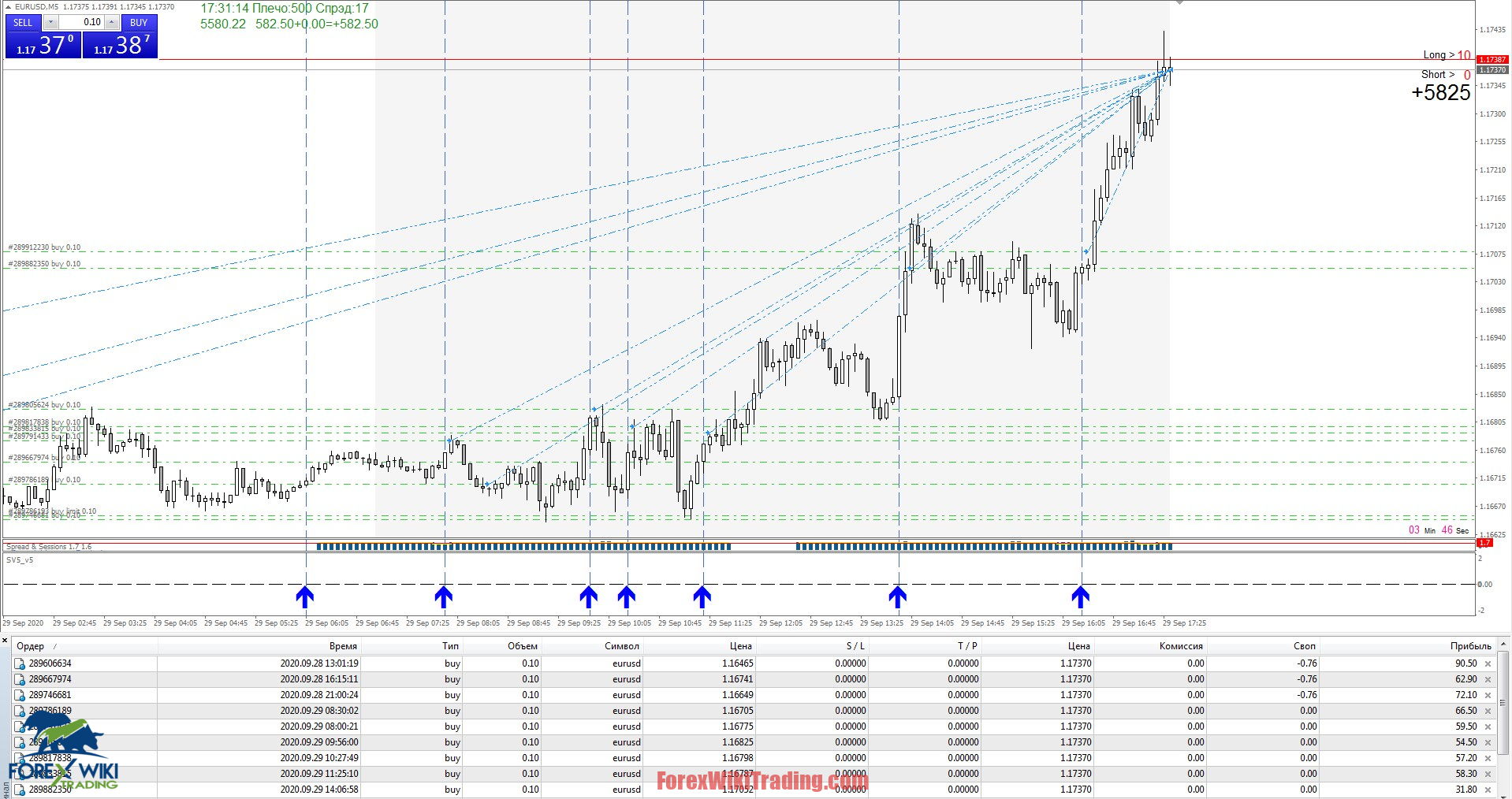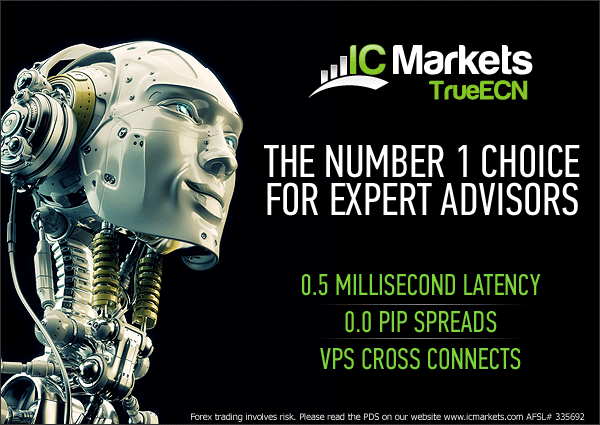 Entry rules:
Timeframe 5 min. (other times are available upon request).
When the signal modifies, input (the appearance of a new one). It is advised to ignore the initial signal because it might be noise (trend indicators can make noise in the sideways).
We start a new position whenever a fresh arrow (signal) appears on the trend.
We issue a pending order if the signal was received at night or during the day (missed).
When the opposing signal emerges, leave (after the red, the blue arrow and vice versa).
Stop. Placing stops is worthwhile since there are several trends (long-term, short-term, intraday, etc.) and they can reverse.
You can concentrate on support and resistance levels and add other indications for the exit point (channel or overbought-oversold).
Additional signs 15-09-TW may also be used to depart.
You can choose the degree (amount) of profit (the totality of all open orders).
For instance, 500, 1000, 5000, or 10000 pips are recommended to follow the trend.
The most important thing to keep in mind while trading is that a trend with extra signals covers potential drawdowns (for every indicator, there are false signals if it doesn't redraw).
Lot size: $100 increase in risk ($300 moderate risk) on the first deposit; open 0.01 lot. We never raise the lot size since we trade in accordance with rigorous guidelines.
Watch, don't hurry. This is a trend indicator with unique properties, and you may complete your approach with additional indicators to eliminate sideways noise.
Free Download
We highly recommend trying the Forex Trend Master Indicator  for at least a week with ICMarket demo account. Also, familiarize yourself with and understand how this system works before using it on a live account.