September 20, 2023
Posted by:

Forex Wiki Team

Category:

Free Forex Indicators
Trend Scanner GS Indicator Review
The arena of Forex trading is dynamic and constantly evolving, leaving traders in a constant search for the next big tool or strategy. One such tool that has recently captured the attention of many is the Trend Scanner GS Indicator. This article delves into the intricacies of this product and the remarkable advantage it provides to traders.
Why Spotting Trends Matters
At the core of trading lies a simple mantra: Buy Low, Sell High. Yet, this principle often gets lost amidst emotions, noisy charts, and the sheer unpredictability of markets. The essence of systematic trading is to rise above these pitfalls and make informed decisions.
The Power of Trading Indicators
Indicators play a pivotal role in the trading world. They not only forecast potential price shifts in the market but also act as a beacon, providing confirmations that bolster a trader's decision-making. The Trend Scanner GS Indicator is a testament to the role of indicators in enhancing the accuracy and confidence of traders.
Version: V4.0
Terminal: MT4
Year of issue: 2023
Working pairs: Any
Recommended timeframe: Any
Best Brokers List
Trend Scanner GS Indicator works with any broker and any type of account, but we recommend our clients use one of the top forex brokers listed below:
BROKER NAME
REGISTER
Year Founded
Headquartered
Leverage
Minimum Deposit
Regulating
Register
2007

🇦🇺 Australia

🇨🇾 Cyprus

🇧🇸 The Bahamas

🇸🇿 Seychelles

1:1000
$200
ASIC, SCB, FSA
Register
2008

🇨🇾 Cyprus

1:Unlimited
$10
CySEC, FCA, FSCA, FSA, BVI
Register
2009

🇧🇿 Belize

1:2000
$10
CySEC, IFSC
Register
2009

🇧🇿 Belize

1:3000
$1
IFCS
Register
2009

🇨🇾 Cyprus

🇦🇺 Australia

🇧🇿 Belize

🇦🇪 Emirates

1:1000
$5
ASIC, CySEC , IFSC
Register
2010

🇦🇺 Australia

1:500
$200
FCA , ASIC, DFSA
Register
2011

🇬🇧 England

1:500
$25
CySEC
Register
2006

🇪🇭 Ireland

1:400
$100
CBI, CSEC, PFSA, ASIC, BVIFSC, FFAJ, SAFSCA,ADGM, ISA
Trend Scanner GS Indicator Settings: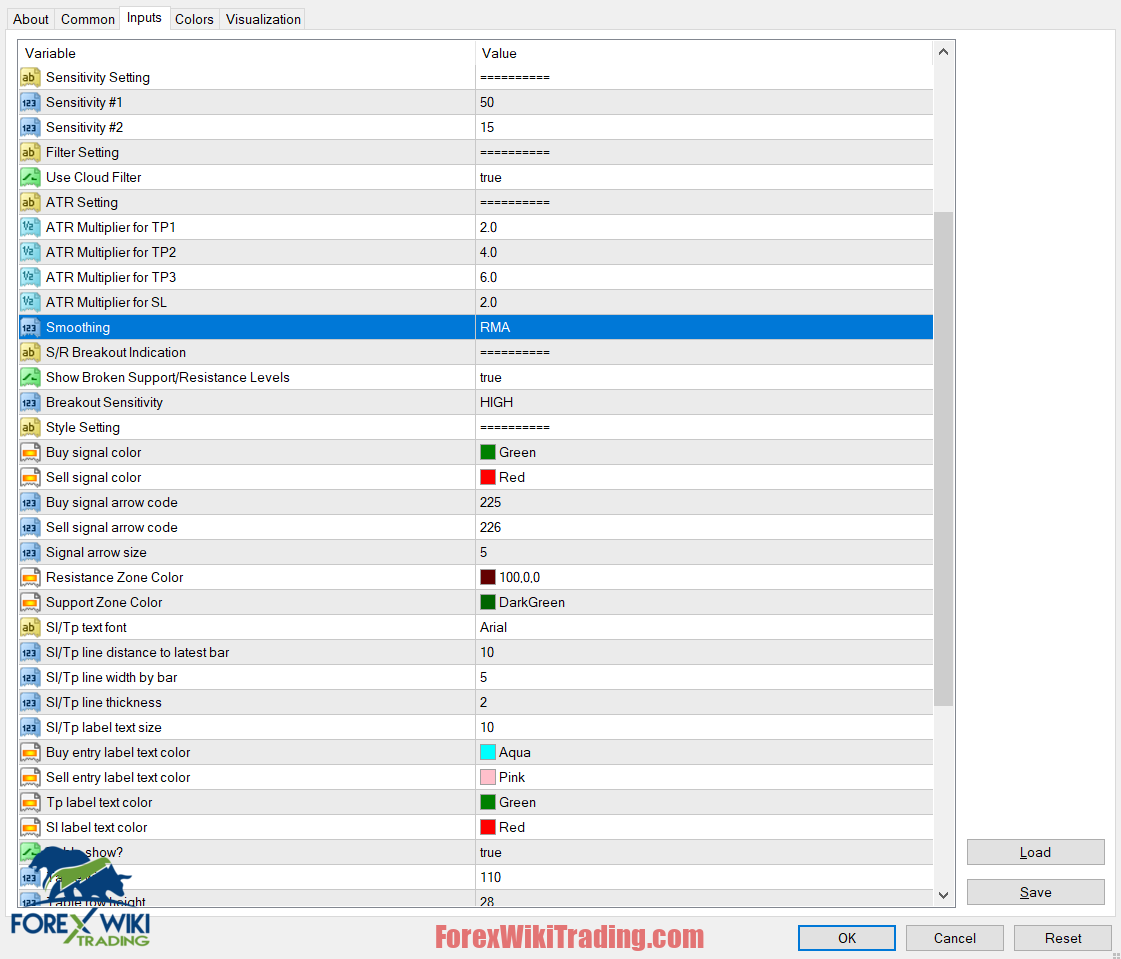 Understanding the Trend Scanner GS Indicator
Signal Arrows: The Trend Scanner GS Indicator provides clear signals through upward and downward arrow prompts. An upward arrow suggests a buy region, while a downward arrow points to a sell region. Furthermore, sudden surges in movement are highlighted by specific arrow signals, indicating possible entry or exit points.
Indicator Dots: These are more than just visual aids. They help you discern the market's current state. Be it a bullish trend, bearish trend, or a ranging market, the dots offer immediate clarity.
Overcoming Market Challenges with the Trend Scanner GS Indicator
A frequent challenge in trading is the market's unpredictable movements. Often, it doesn't clearly trend upwards or downwards. This uncertainty results in many novice traders taking ill-advised trades, attempting to predict the market's next move.
Enter the solution: the Trend Scanner GS Indicator. This tool identifies trends with precision, aiding traders to steer clear of stagnant, ranging markets.
Stay Updated - No Opportunity Missed
One of the standout features of the Trend Scanner GS Indicator is its prompt alert system. Whether it's stocks, forex, or cryptocurrency, traders can receive real-time notifications directly on their devices. Note: For uninterrupted alerts, a VPS is recommended.
Compatibility Across Markets
This indicator isn't restricted to forex alone. From stocks to metals and even cryptocurrencies, the Trend Scanner GS Indicator seamlessly integrates with various markets, helping traders discern trends and pinpoint optimal entry points.
Spotting Patterns with the Trend Scanner GS Indicator Dots
Trending Patterns: Diagonal dot formations signal a strong momentum in the market, offering traders clear cues for valid trades.
Ranging Markets: Horizontal dot patterns make it easy for traders to identify and avoid ranging markets.
This versatile tool accommodates various trading styles, from scalping and intraday trading to swing trading.
Real-World Results
GBPUSD - H1 Timeframe: Out of 10 signals, 7 were valid, with 5 emerging as winners.
XAUUSD/GOLD - H1 Timeframe: From a total of 7 signals, 4 were valid, leading to significant gains.
Conclusion
In the ever-evolving landscape of forex trading, having the right tools can be the difference between success and falling short. The Trend Scanner GS Indicator, with its intuitive features, is a testament to the power of innovation in the trading world. By providing real-time insights, enabling traders to quickly discern market trends, and offering adaptability across diverse markets, this tool has set a new benchmark for trading indicators. For traders - novices and experts alike - integrating such advanced tools into their strategies is no longer a luxury, but a necessity. The Trend Scanner GS Indicator is not just a product; it's a transformative step towards systematic, informed, and profitable trading.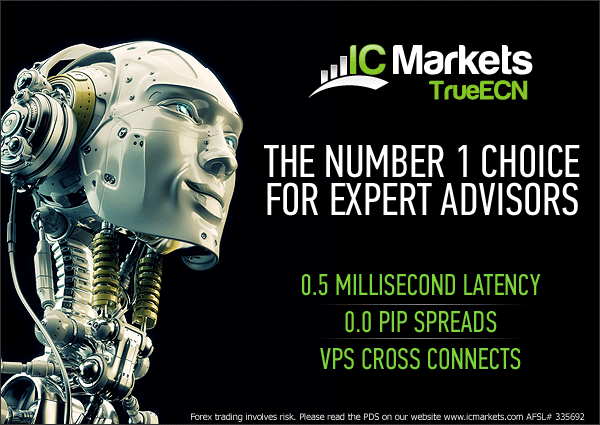 Download Trend Scanner GS Indicator
Please try for at least a week an XM demo account. Also, familiarize yourself with and understand how this free forex Tool works before using it on a live account.
Disclaimer: All trading involves risks. It's essential to do your own research and consider seeking advice from a licensed financial advisor before making any trading decisions.