December 21, 2022
Posted by:

Forex Wiki Team

Category:

Free Forex Indicators
Zeus Trend Arrow Premium Review
Zeus Trend Arrow Premium is a technical analysis tool that is used to identify potential buy and sell signals in the financial markets. It is based on the Moving Average Convergence Divergence (MACD) indicator, which is a trend-following momentum indicator that compares the difference between two moving averages to identify the direction of a trend and to measure the strength of the trend.
without binding and other restrictions
does not draw (may disappear when a signal candle is formed, does not disappear after closing, does not jump after the price, does not disappear when flipping timeframes)
⏰tuned to TF M5
Best Brokers List 
The Zeus Trend Arrow Premium works with any broker and any type of account, but we recommend our clients use one of the top forex brokers listed below:
BROKER NAME
REGISTER
Year Founded
Headquartered
Leverage
Minimum Deposit
Regulating
Register
2009

🇨🇾 Cyprus

🇦🇺 Australia

🇧🇿 Belize

🇦🇪 Emirates

1:1000
$5
ASIC, CySEC , IFSC
Register
2007

🇦🇺 Australia

🇨🇾 Cyprus

🇧🇸 The Bahamas

🇸🇿 Seychelles

1:1000
$200
ASIC, SCB, FSA
Register
2008

🇨🇾 Cyprus

1:Unlimited
$10
CySEC, FCA, FSCA, FSA, BVI
Register
2009

🇧🇿 Belize

1:3000
$1
IFCS
Register
2009

🇧🇿 Belize

1:2000
$10
CySEC, IFSC
Register
2010

🇦🇺 Australia

1:500
$200
FCA , ASIC, DFSA
Register
2011

🇬🇧 England

1:500
$25
regulated by CySEC
Register
2006

🇪🇭 Ireland

1:400
$100
CBI, CSEC, PFSA, ASIC, BVIFSC, FFAJ, SAFSCA,ADGM, ISA
Zeus Trend Arrow Premium Settings
I set everything up on the M5. But I think for each asset it is necessary to select an individual expiration. Somewhere 1 candle comes in, somewhere 2-3. Look and test!
And yet, first, turn on the statistics on each asset and look at how many candles are normal. And those who are not afraid of martins, also count how many candles you can overlap. Both immediately on the bars and on the signals. Since the indicator does not draw at all, you can still trust the history.
The Zeus Arrow indicator is designed to provide traders with easy-to-read buy and sell signals by displaying arrows on the chart when the MACD lines cross above or below the zero line. The indicator is typically used in conjunction with other technical analysis tools, such as support and resistance levels and chart patterns, to confirm the validity of the signals.
It is important to note that no indicator is perfect and that the Zeus Arrow indicator should be used as just one tool in a trader's overall strategy. It is always important to use good risk management techniques and to thoroughly analyze the market before making any trading decisions.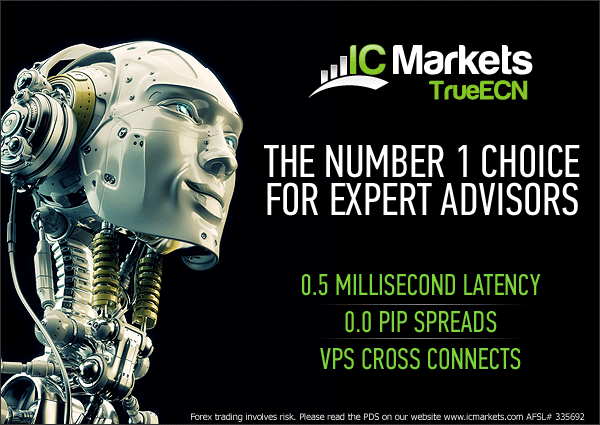 Zeus Trend Arrow Premium Free Download 
We highly recommend trying the Zeus Trend Arrow Premium with ICMarket demo account. Also, familiarize yourself with and understand how this system works before using it on a live account.