May 23, 2013
Posted by:

Forex Wiki Team

Category:

Forex Trading System
Hello!I want to introduce the trading system, based on
TST
indicators.TST indicators – it's indicators, that you setup on H1 timeframe on pair GBPUSD, EURUSD and USDCAD.
Indicators updates every morning before start of London trading session. All levels and signals are calculated based on money movements on market. Data for calculations gets from DailyBulletin of CME.Deals opening by rules of system. Closing in the same day or next day. Sometimes can happen long worked off(till 2-3 weeks)I will use indicators:
1) TST_Levels – shows important levels for today, such as Balance of the day, Borders of options channel. And shows day direction and tendency (from week wednesday to wednesday)
2) TST_Indexes – shows sentiment on market, Buy or Sell.
3) TST_Ferrums – shows strong levels of offer and demand. At least, price stops on this levels, but usually goes to rebound. And level can be not today's level.
4) TST_Market_power – shows the most possible direction of current day.
In this thread i will write how to trade using these indicators.
If you don't want to download indicators yet, then you can watch the everyday levels (for TST_Levels) from indicators here: http://www.forexfactory.com/showthre…349091&page=14
All indicators is absolutely free. Developed for MT4 terminal.
Download latest version of indicators you can here or in attachment.
Full description of indicators:
1) TST_Levels – read;
2) TST_Indexes – read;
3) TST_Ferrums – read. Supports only GBPUSD and EURUSD.
4) TST_Market_Power – read and download
Latest version of indicators you always can download here.
Update from 30.01.2013 :
Add two indicators from middle and long-term trading. And for see tactical position of price.
TST_Global_Zone – shows global position of price in buy-sell zones (description).
TST_Monthly – shows monthly targets of price (description).
Update from 04.03.2013 :
Added new indicator: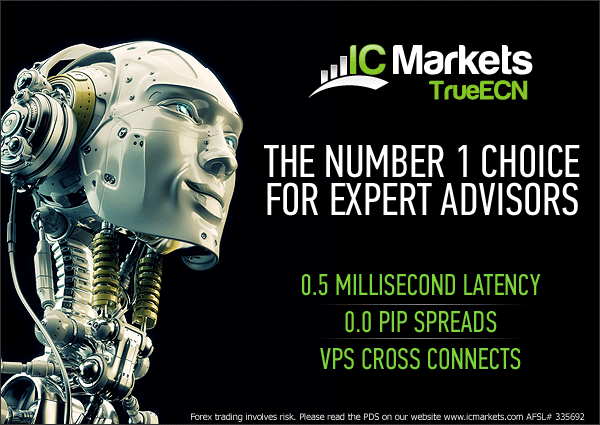 TST Key Levels – shows strong buy-sell levels for current day. read description and download
*********************************** *********************************** ********************
Alos on pound in friday was broken Day border of option channel. So in next few days i expecting comeback to level 1.5925.
[tube] http://www.youtube.com/watch?v=3wr88ILO8Hc [/tube]
You can download full archive with all new indicators TST here, or in attachment to this message.
Attached File
TST_indicators_v3.55.rar
  327 KB | 430 downloads | Uploaded Apr 28, 2013 4:43am