May 14, 2023
Posted by:

Forex Wiki Team

Category:

Forex Trading System
Forex Trend Dominator System
In Forex, the search for the Forex Market Trend is a figurative journey via financial analysis applied to the market for currencies. This system leads the trader down a dark road in search of the golden laws that underpin profit in currency trading, just like the Templar knights sought the Holy Grail for ages.
Some of the most important instruments in traditional financial analysis are examined in-depth here, with the goal of determining which of them function in today's markets and concluding that typical technical indicators alone are insufficient to lead a trader with the Forex Trend Dominator and get the success.
I'll go through each indicator in depth so you can see how to use them in a real-world trading scenario.
I'll also show you screenshots of trading examples that I'll explain. I will make every effort to provide you with as much useful information as possible. Let's get this party started :
Indicator Dominator Reversal Detection
This is how it appears on the graph. Take a look at the image below.
This indicator is based on my reversal detection algorithm. Yes, market volume analysis is used in this indicator. The indicator's goal is to estimate when the price volume will be large enough within a certain period of time, it's one of the most used techniques in forex scalper ea . It also employs the usage of volume to calculate support and resistance levels.
Indicator Dominator volume analysis
This is how it appears on the graph. Take a look at the image below.
This is another indicator that generates indications via volume analysis. However, the beauty of this indicator is its capacity to send indications of the trend while taking into account the market's cycle nature.
It recognizes the current trend in the time frame and provides a signal in the trend's direction. When there is an indication of a new price cycle starting coupled with a particular volume intensity, the signal is created. As a result, this indicator is ideal for trend-following entries and exits.
Indicator Dominator Market Cycles 
This indicator consists of a single yellow line with five levels: 0, 20, 50, 80, and 100. The indicator may be used in the same way as a standard oscillator, such as the Stochastic, to highlight overbought and oversold zones.
I also included a unique warning that is triggered when the yellow line reaches the 0 or 100 level for this reason. These are excellent reversal levels. If you trade with the trend, the indicator can assist you in selecting excellent entrances with tight stop losses. But that's not all there is to this metric.
I'll teach you how to utilize it as a tool to work with the dynamics of the bicycle market. In terms of market cycles, this tool is fantastic.
Indicator Dominator Trend:
This is a trend indicator that displays the current time frame's general trend. It will assist you in staying on-trend and making better submissions.
Remember that the trend is your buddy, and this indicator should be your friend as well in your day-to-day trading. If you want all notifications to be active, use the default alerts settings.
Indicator Dominator Volume Changes :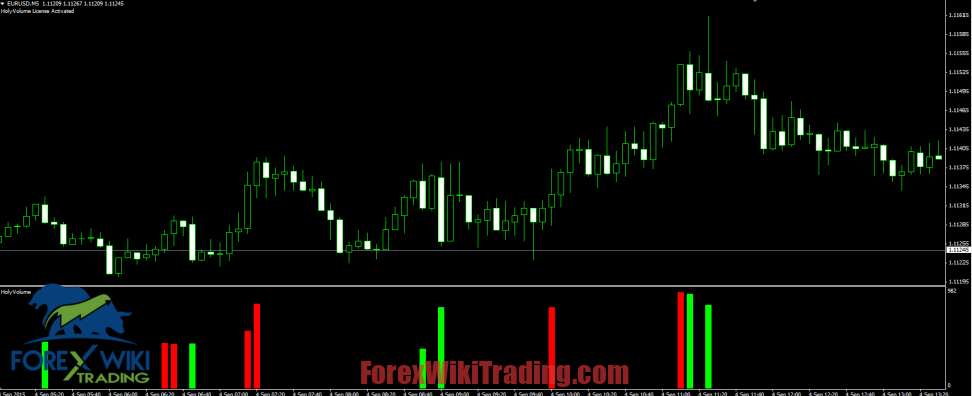 This indication is based on volume. Its purpose is to identify market volume fluctuations. It's not your typical volume meter.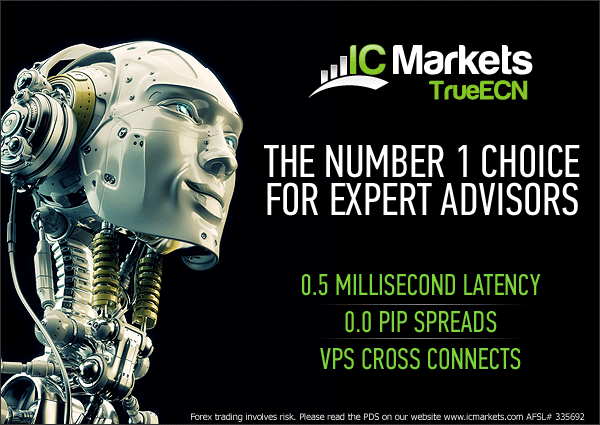 This volume indicator uses a one-of-a-kind volume measurement technique. And, perhaps most importantly, it is quite simple to use when compared to many other volume indicators accessible to traders.
Forex Trend Dominator System Settings:
The broker should have low fees, low swaps, and also a fast server. The Trader system works with any broker and any type of account, but we recommend our clients use one of the top forex brokers listed below:
Best Brokers List :
BROKER NAME
REGISTER
Year Founded
Headquartered
Leverage
Minimum Deposit
Regulating
Register
2009

🇨🇾 Cyprus

🇦🇺 Australia

🇧🇿 Belize

🇦🇪 Emirates

1:1000
$5
ASIC, CySEC , IFSC
Register
2007

🇦🇺 Australia

🇨🇾 Cyprus

🇧🇸 The Bahamas

🇸🇿 Seychelles

1:1000
$200
ASIC, SCB, FSA
Register
2008

🇨🇾 Cyprus

1:Unlimited
$10
CySEC, FCA, FSCA, FSA, BVI
Register
2009

🇧🇿 Belize

1:3000
$1
IFCS
Register
2009

🇧🇿 Belize

1:2000
$10
CySEC, IFSC
Register
2010

🇦🇺 Australia

1:500
$200
FCA , ASIC, DFSA
Register
2011

🇬🇧 England

1:500
$25
CySEC
Register
2006

🇪🇭 Ireland

1:400
$100
CBI, CSEC, PFSA, ASIC, BVIFSC, FFAJ, SAFSCA,ADGM, ISA
All trading settings were divided into different categories in the Trading system guide so that you could easily grasp how to enter and exit the market using these trading instruments. To make things easier, we'll refer to them as types A, B, and C.
As for now please let's concentrate, and start to download the full guide to understand step by step how to explore this trading system to get your success.  
Download Forex Trend Dominator System :