September 8, 2023
Posted by:

Forex Wiki Team

Category:

Forex Trading System
Currency Strength Wizard Review
In the forex trading universe, where precision and strategy hold paramount importance, the Currency Strength Wizard (CSW) emerges as a shining beacon. This trading software, designed with unmatched sophistication, promises to take both novice and experienced traders on a seamless journey of profitable trading experiences. Let's dive deep into understanding this groundbreaking tool.
A Sneak-Peak into the Currency Strength Wizard
The CSW stands out as a rule-based price action system. At its heart lies an algorithm that conducts meticulous analysis of price action, momentum, and basket pairs across multiple time frames. This ensures the delivery of consistent trading profits in both trending and ranging market conditions.
Version: V1.00
Terminal: MT4
Year of issue: 2023
Working pairs: Any
Recommended timeframe: M1-H4
Best Brokers List
Currency Strength Wizard works with any broker and any type of account, but we recommend our clients use one of the top forex brokers listed below:
BROKER NAME
REGISTER
Year Founded
Headquartered
Leverage
Minimum Deposit
Regulating
Register
2009

🇨🇾 Cyprus

🇦🇺 Australia

🇧🇿 Belize

🇦🇪 Emirates

1:1000
$5
ASIC, CySEC , IFSC
Register
2007

🇦🇺 Australia

🇨🇾 Cyprus

🇧🇸 The Bahamas

🇸🇿 Seychelles

1:1000
$200
ASIC, SCB, FSA
Register
2008

🇨🇾 Cyprus

1:Unlimited
$10
CySEC, FCA, FSCA, FSA, BVI
Register
2009

🇧🇿 Belize

1:3000
$1
IFCS
Register
2009

🇧🇿 Belize

1:2000
$10
CySEC, IFSC
Register
2010

🇦🇺 Australia

1:500
$200
FCA , ASIC, DFSA
Register
2011

🇬🇧 England

1:500
$25
CySEC
Register
2006

🇪🇭 Ireland

1:400
$100
CBI, CSEC, PFSA, ASIC, BVIFSC, FFAJ, SAFSCA,ADGM, ISA
Currency Strength Wizard Indicator Settings: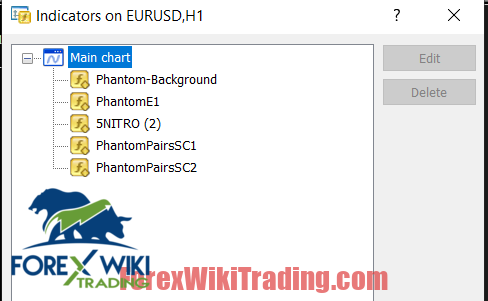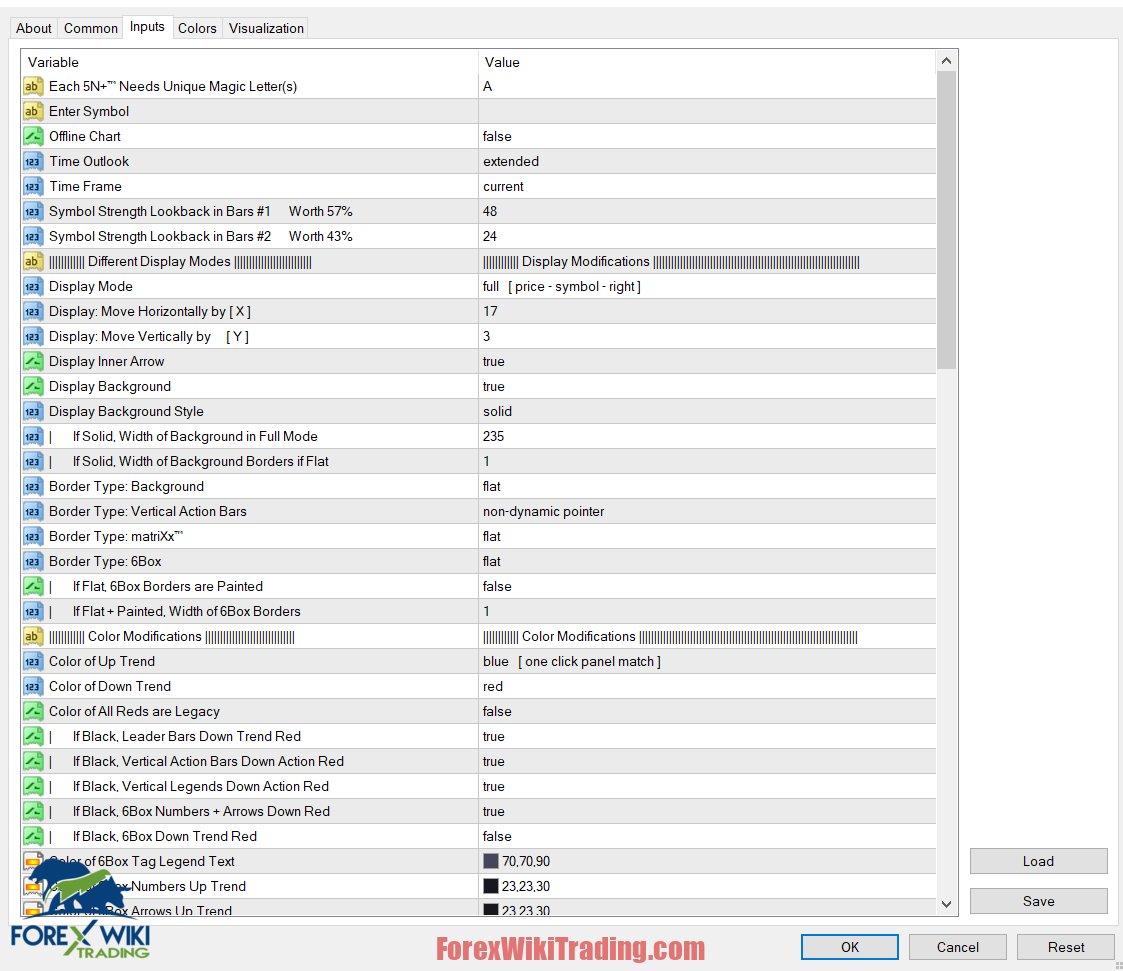 Currency Strength Wizard EA Settings: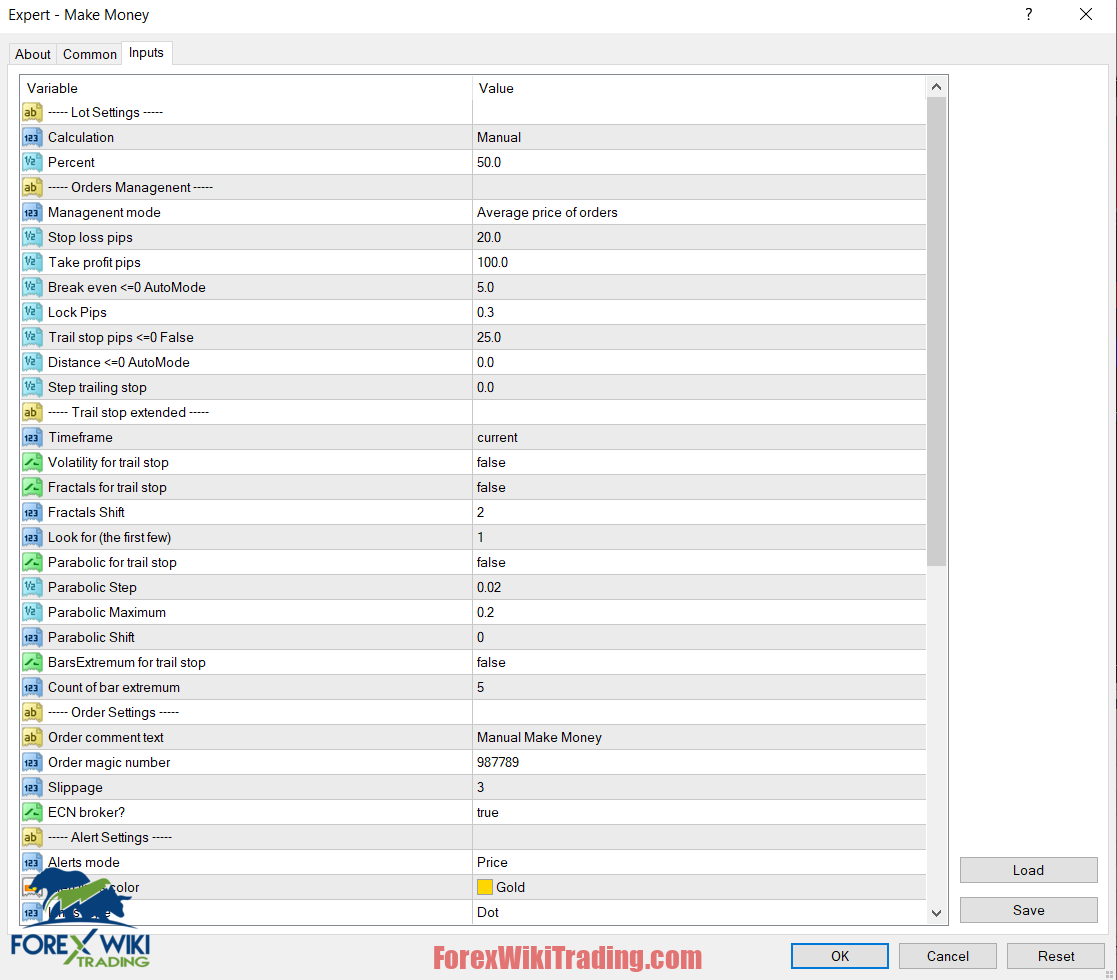 Designed for Every Trader's Needs
Whether you're an aggressive scalper or a strategic swing trader, CSW caters to all. Its adaptability is its prime asset, making it an ideal choice for:
Scalping: Quick trades in response to minor market movements.
Day Trading: Capitalizing on intraday market swings without leaving positions open overnight.
Swing Trading: Holding trades for several days to capitalize on expected upward or downward market shifts.
 Stay Alert, Always!
We understand that constantly monitoring charts can be tedious. CSW shoulders this responsibility for you. With real-time alerts on potential high-reward setups, traders can make timely decisions. Whether it's through on-screen notifications, emails, or even audio signals, you're always in the loop.
 Compatibility with the MT4 Platform
One of the most widely used trading platforms, MT4, is fully compatible with the Currency Strength Wizard. This integration ensures that traders have a smooth experience deploying CSW's potential on a platform they trust.
 Consistency is Key
In the world of forex trading, consistency in results is the true measure of success. CSW's adaptive algorithm aligns itself with ever-fluctuating market conditions, ensuring that traders always have the upper hand.
 Let's Get Real
Whether you're aiming to elevate your trading strategies or initiate your trading journey, CSW stands as a steadfast partner. By simplifying trading complexities, it genuinely makes trading seem as easy as pie.
Advanced Indicators for Enhanced Precision
CSW boasts of high-tech indicators and a trading assistant. Its main signal indicator seamlessly integrates the analytics of multiple trading indicators like RSI, Momentum, CCI, and more. The result? Simplified signals: BLUE for BUY and RED for SELL.
 The Basket Dashboard Advantage
A unique feature of CSW, the Basket Dashboard offers an overview of major FX pairs. This helps in confirming if a trading decision is backed by the broader market dynamics.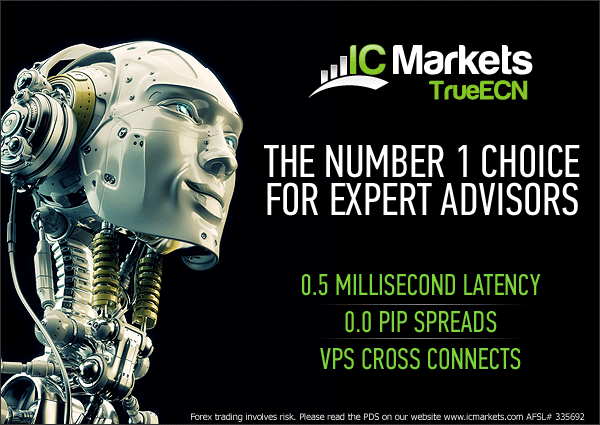 Aiding with the Trading Assistant
The CSW's Trading Assistant is akin to having a professional trading buddy by your side. From simple trade executions to sophisticated functions like trailing stops and risk assessments, it truly is a trader's best friend.
 Trade with Confidence, Zero Guesswork
CSW ensures that traders don't second-guess their decisions. By recommending trading during volatile sessions like the European and US sessions on major FX pairs, it minimizes risks while maximizing gains.
Conclusion: Currency Strength Wizard – The Future of Forex Trading
In conclusion, the Currency Strength Wizard isn't just a tool; it's a revolution in forex trading. With its myriad of features and unmatched precision, it promises a future where trading is not just profitable but also enjoyable. Dive into the world of CSW and let the magic unfold!
Download Currency Strength Wizard
Please try for at least a week an XM demo account. Also, familiarize yourself with and understand how this free forex Tool works before using it on a live account.
Disclaimer: All trading involves risks. It's essential to do your own research and consider seeking advice from a licensed financial advisor before making any trading decisions.